Junior Member
Join Date: Nov 2012
Posts: 2
X2 at my doorstep
---
So i came home yesterday and this was waiting for me in my front driveway.
Buddy was sick of it sitting around and gave it to me.
He said it ran fine untill he went to start it one day and a wire going to the cdi fried when he clicked the start button. I have no idea about how these work but am good at turning a wrench and am going to fix it up with a new cdi box and wires, new seat cover, new traction pads, a carb rebuild and drain the tank.
all i can tell is that the bars look to be aftermarket and possibly an exhaust with some nice tig welds. ph
I'm not sure what year or what motor this is. Can someone tell me please?
Any other advice would be greatly appreciated.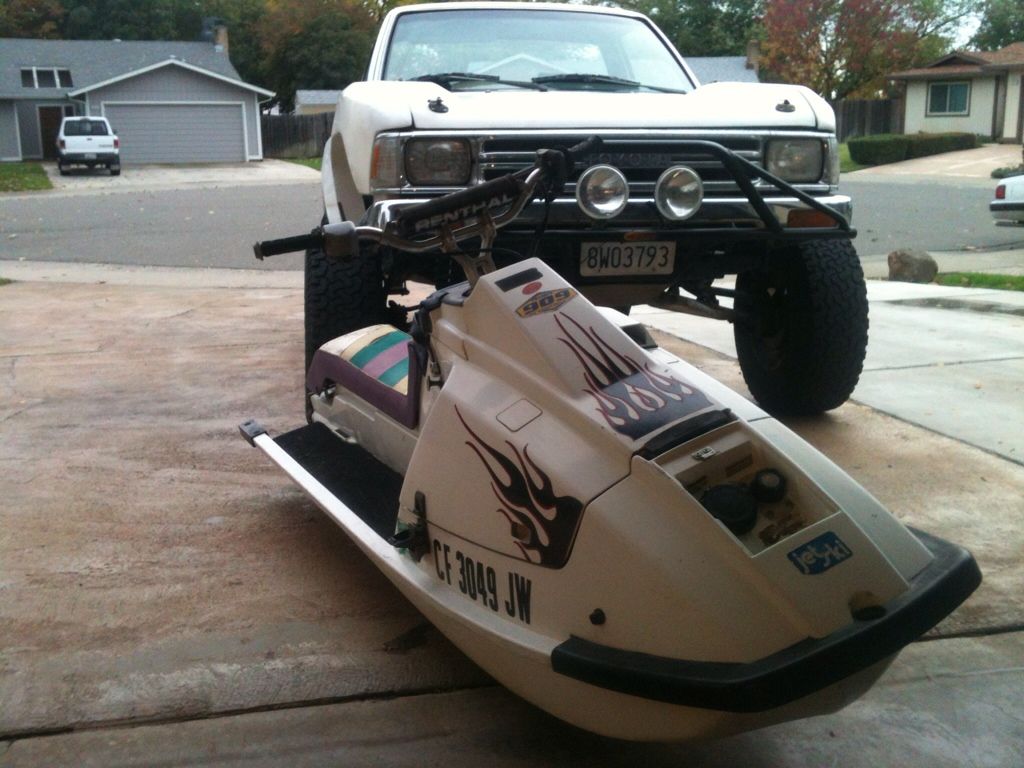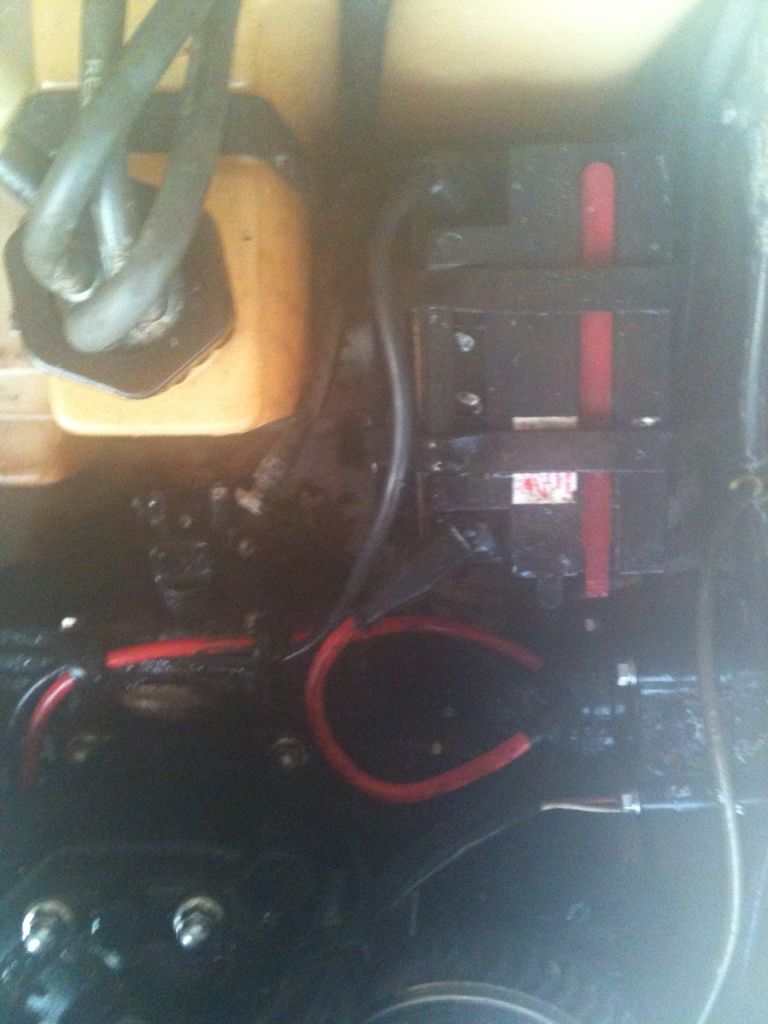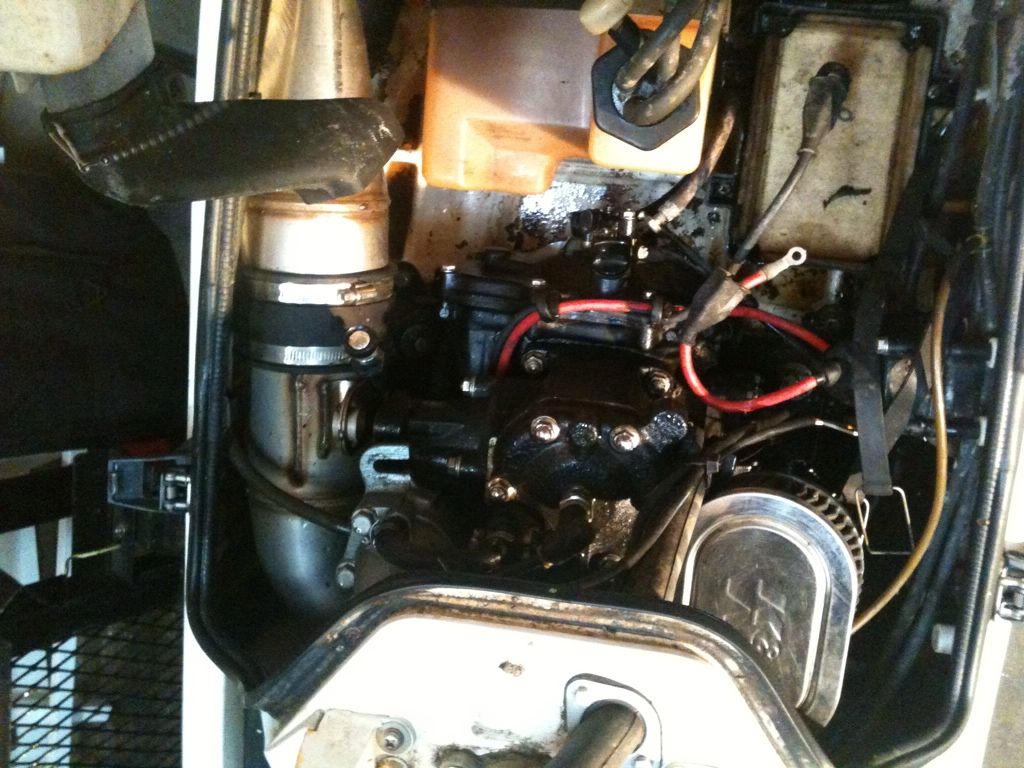 everything seems to be there accept for a wire thats snipped at the cdi box mounted right under the handle bars.
---
Last edited by mudbutt; 11-19-2012 at

11:10 PM

.
Junior Member
Join Date: Jul 2011
Posts: 7
Ill pay for delivery to me. What would it take to get off your hands.
Nice drop off, that thing looks like fun!
---
2012 Yamaha FX HO
2004 Baja Outlaw 20
Look at the hull ID number at the right rear corner of the hull, usually the last digits will indicate the year.

The engine should be a 650cc and that exhaust appears to be stock exhaust.
---
-1984 JS550 clone -
To view links or images in signatures your post count must be 10 or greater. You currently have 0 posts.
, 440 pump, Skat Trak, primer, thumb throttle
-1987 JS550 - bone stock
-1985 JS550 basket case
Junior Member
Join Date: Oct 2012
Posts: 6
You'll probably just get tired of it as well. I'd be glad to help clean up your garage a bit
---
NC
Currently Active Users Viewing This Thread: 1

(0 members and 1 guests)