Discussion Starter
·
#1
·
Have a FX cruiser that was banged around during hurricane Ike. When found 5 weeks later the engine compartment was still filled with salt water.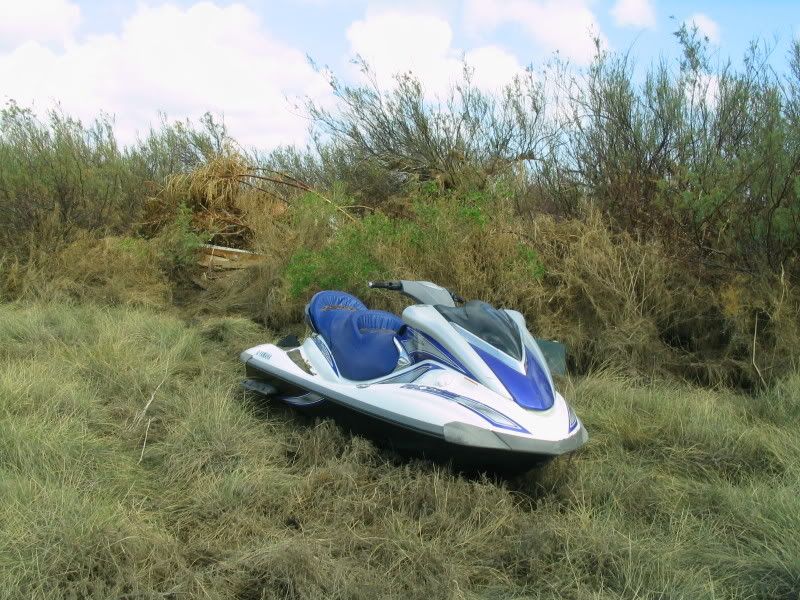 Pulled it out (was a royal pain in a marsh filled with storm debris) and called the owner. He doesn't want it. Said it would cost more than its worth to fix so now I have it at my house as a restoration project.
After doing the basic flooded engine drill I noticed rusty water coming out of cylinders 3 & 4, shined a light in the spark plug hole to see the cylinder heads were pitted. SOB! Throttle body also has a good deal of corosion but nothing too serious.
Now I'm in the hunt for a new motor. You guys and gals know of anyplace inparticular that stands behind thier work?