Discussion Starter
•
#1
•
I just picked up this 1997 Kawasaki STS and before I can get it in the water it needs a few parts.
The major part I need that I can't get my hands on is the Tube that connects the Muffler and Water Muffler together. The old one cracked and split in half. The part number is 92192-3810 but is no longer available. Does anyone have one for sale or is this just a generic tube part that I can buy and cut to size? If so if you could let me know where I can get it that would be greatly appreciated.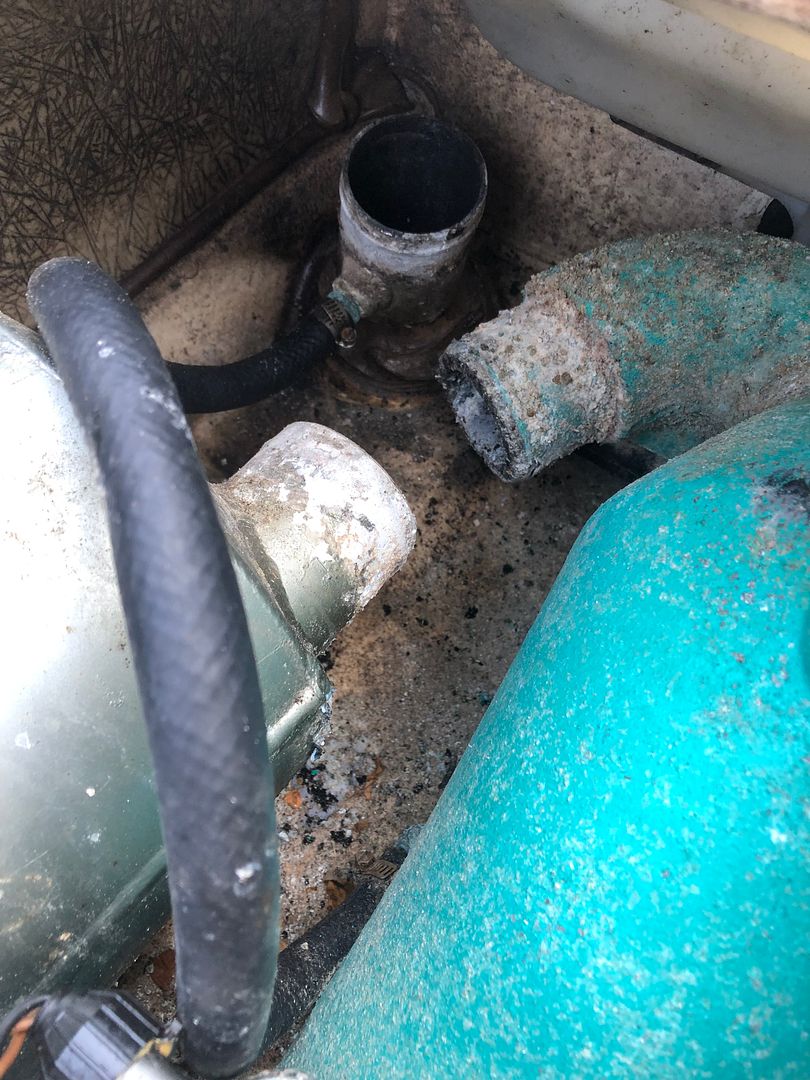 Also there is a small hole on the right side of the hull right near the registration number that looks like its missing some sort of plug. On the parts diagram they only show the left side of the hull so I can't figure out what is suppose to be in that hole.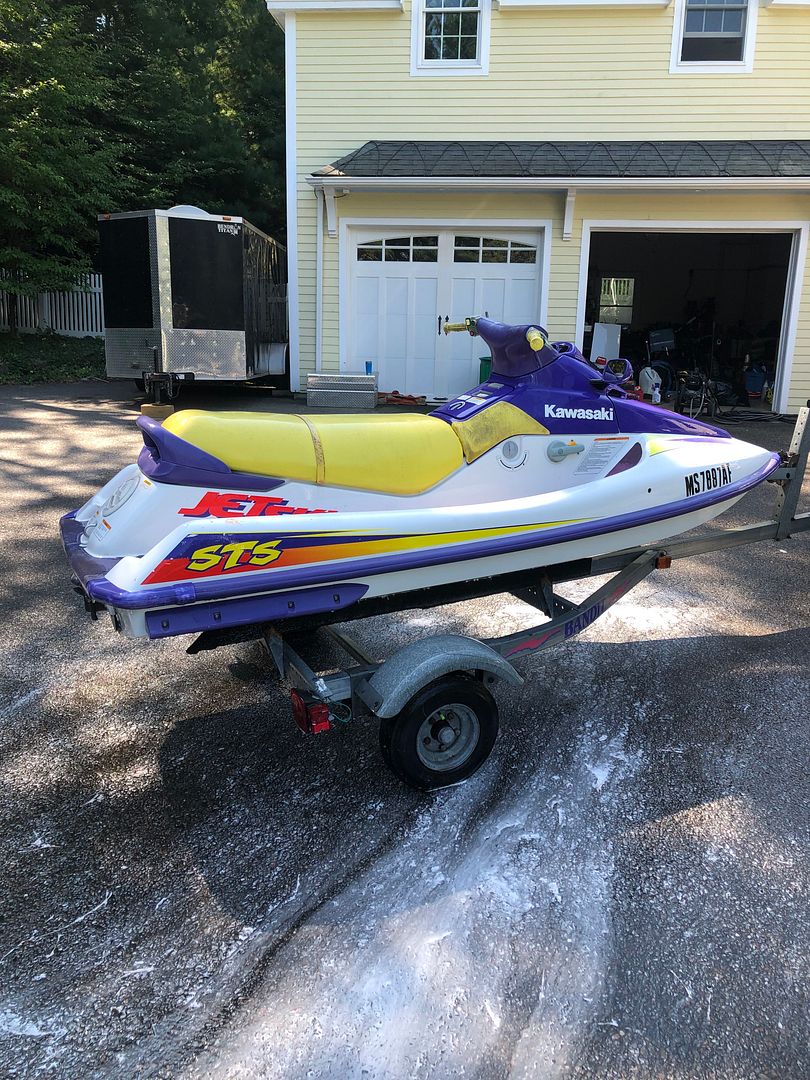 Any input helps!
Thanks