Discussion Starter
·
#1
·
Sea-Doo 720 High-Perf Engine w/ MSD Total-Loss ignition system
$1275. + Shipping
I have all of a motor I have been trying to put together except for the crank cases – I'll explain, everything is powder coated (red) done by a well known professional. The front engine case is modified with small holes to mount the pick up for the MSD. The Cylinders were professionally ported and polished @ R&R Jettech. The head has the Hammer 105 Octane mod by Group K (comes with a cool decal). I have a low hours crank that I'll sell with this lot if needed. Reason for selling, I got a bad deal on some cases I bought on ebay which I had powder coated as seen in pics and did some porting to find out after bolting the crank in that the cases must have been mixed and matched because the rv surfaces didn't sit flush with one another with the crank in. Plus my HX project is with that just bigger than I feel like dealing with right now while I am studying in college. Everything I'm listing is really nice – I wanted to make this thing look really neat under the hood, I had my factory pipe ceramic coated with chromex which looks like polished aluminum and along with that I also had the engine tray done which will go together in another sale. Cylinders where just bored +.40 and I have Wiseco's for it. All that is needed is a set of red powder coated cases, crank and rossier dual 44mm Mikuni set up available to buyer.
Parts Included:
MSD Total Loss Ignition System
Wiseco +.40 over piston kit
Port & Polished Cylinders - Powder Coat (Red)
Group K 105H Cylinder Head - Powder Coat (Red)
Front stator case set up for use with msd crank trigger - Powder Coat (Red)
PTO - Powder Coat
cometic gasket set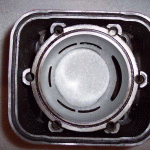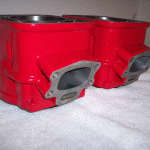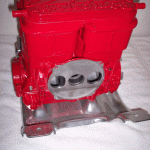 those are the cases that are junk and the engine tray I'm, selling withe my factory pipe.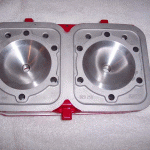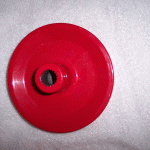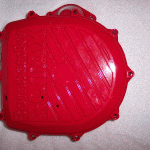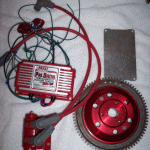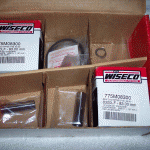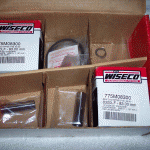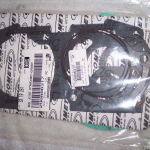 Factory Exhaust Pipe Complete with rev limiter - Chromex 1300 Degree Ceramic Coating, looks like polished aluminum.Also including Engine tray - Chromex matches pipe.
Welcome to Performance Coatings
$500. + Shipping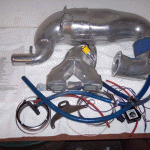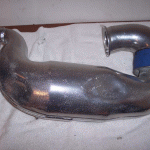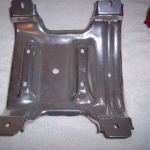 jet dynamics ride plate
$125. + Shipping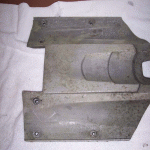 intake grate – forgot brand
$125. + Shipping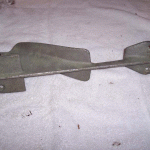 Also, have used sponson set, UMI steering for HX and more soon – I'll try and get pictures.
Here are pics of carbs and crank I'm offering first to who ever buys the red 720 engine parts.