Discussion Starter
·
#1
·
I came home today and my wife said I have a package from her dad. ( My Father In-Law lives in Altamont Mo., is 86 and a great fresh water angler) I opened up the box and was happy to see a nice Shakespeare Tidewater 30L. I had never seen one. I called him up and he said that he thought of me when he saw it since the area I live in is commonly reffered to as Tidewater. It looks great and everything works. He said he only paid 50 cent for it. Cool deal I think!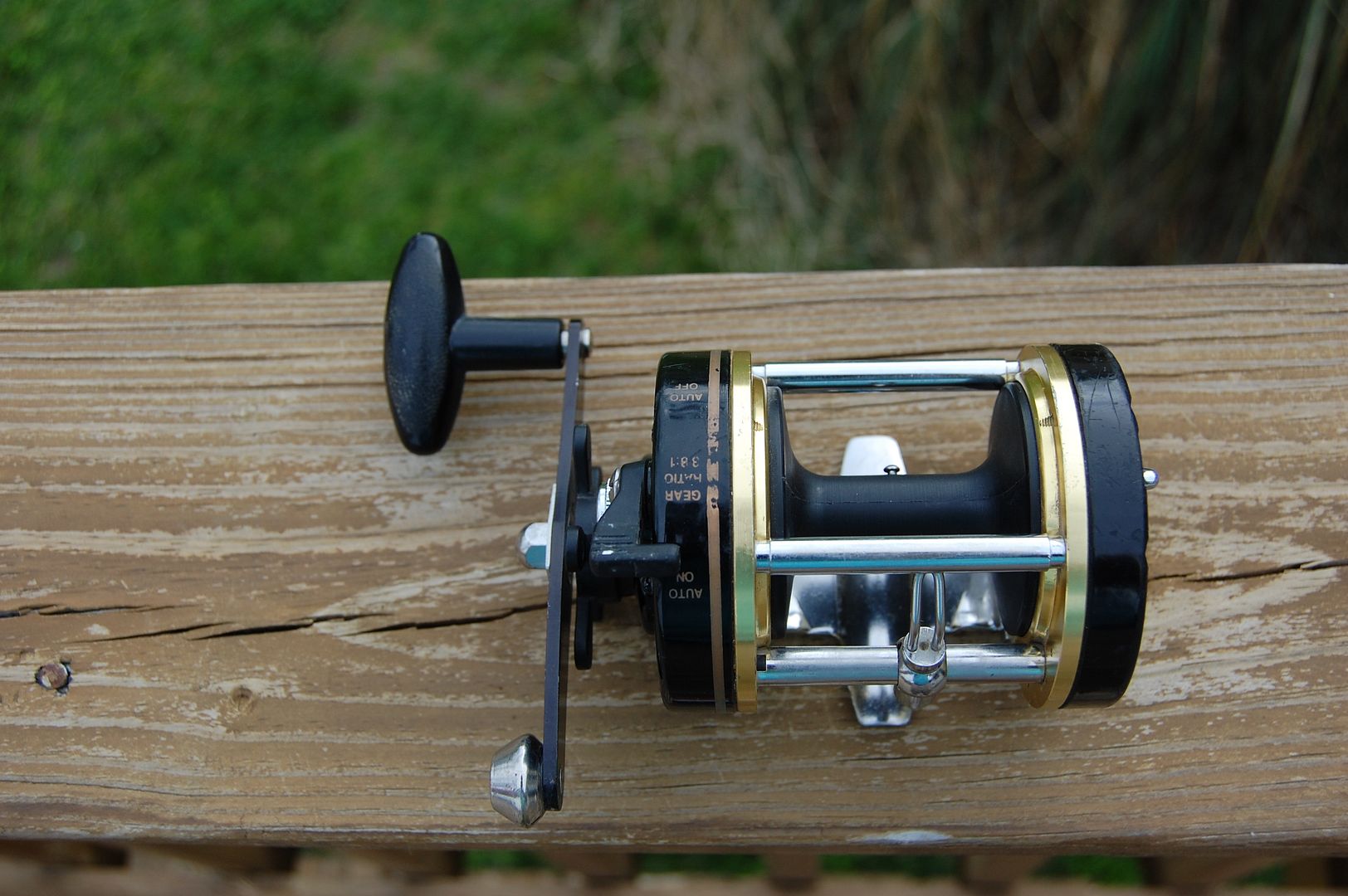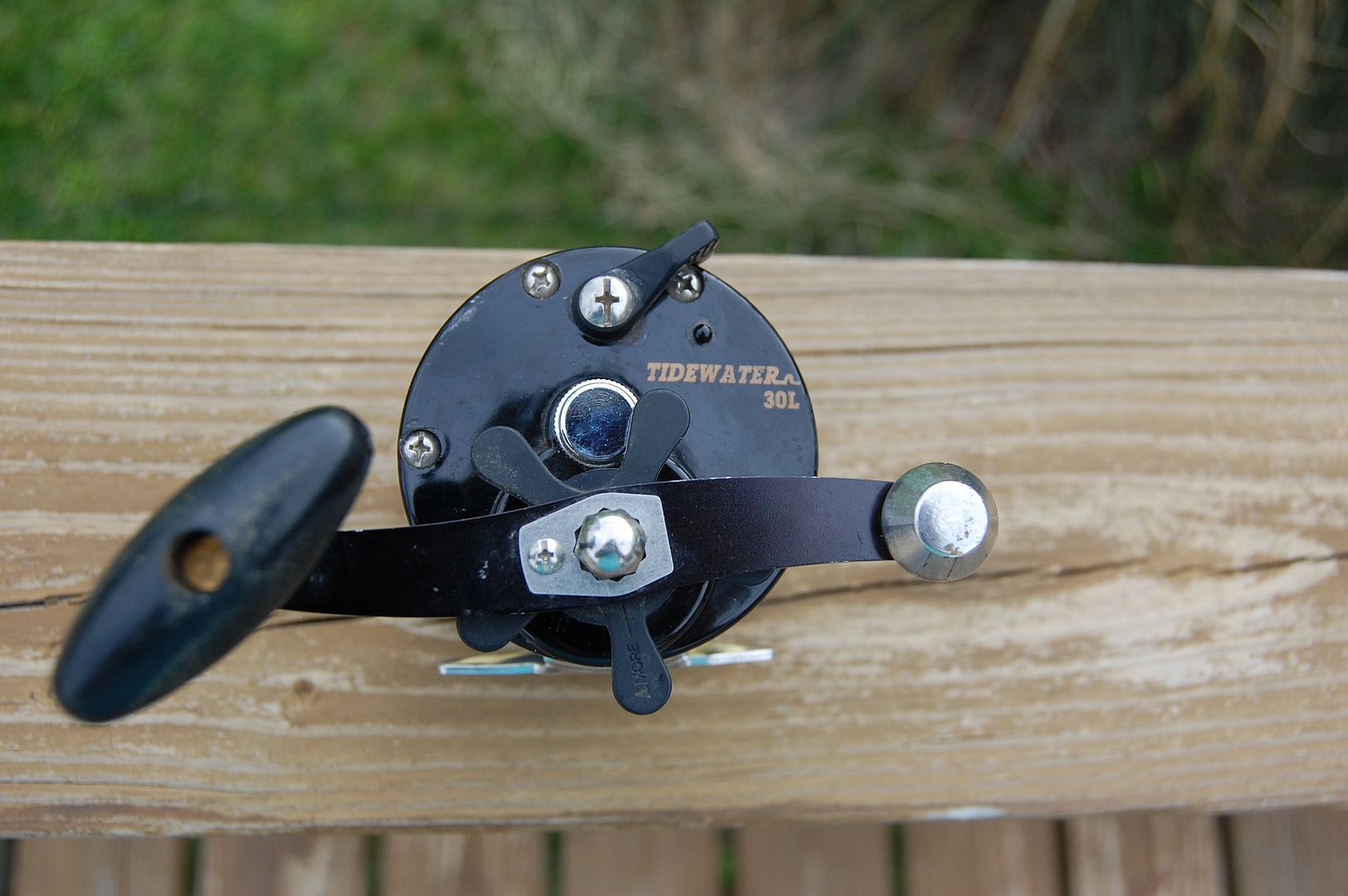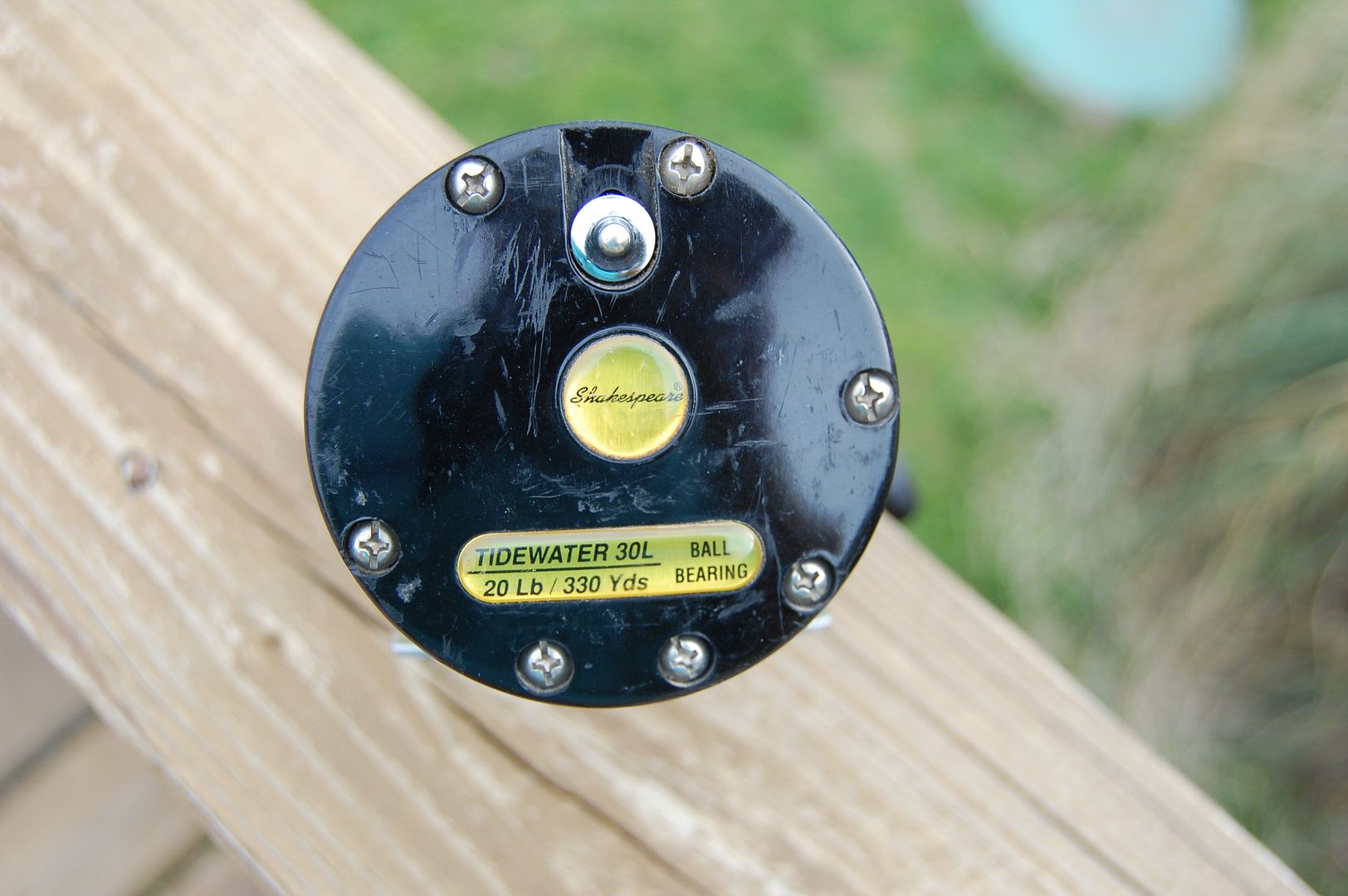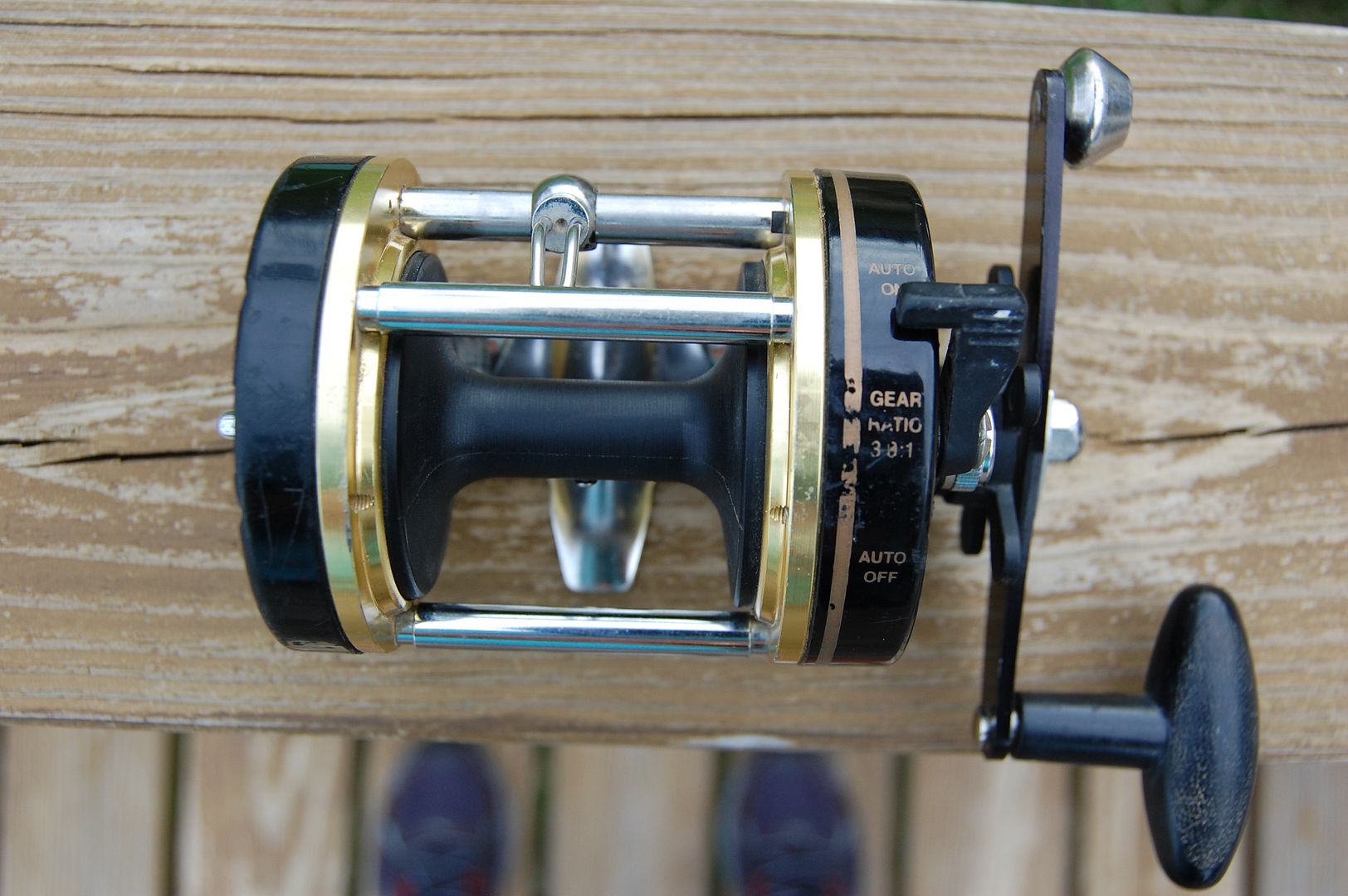 Then a little while ago my wife was walking around the yard and found a couple of baby rabbits about to become bird food. They had squirmed away from their nest. We saw the nest yesterday. She scooped them up and put them back in the fur laden hole in the ground, at least they will live another night.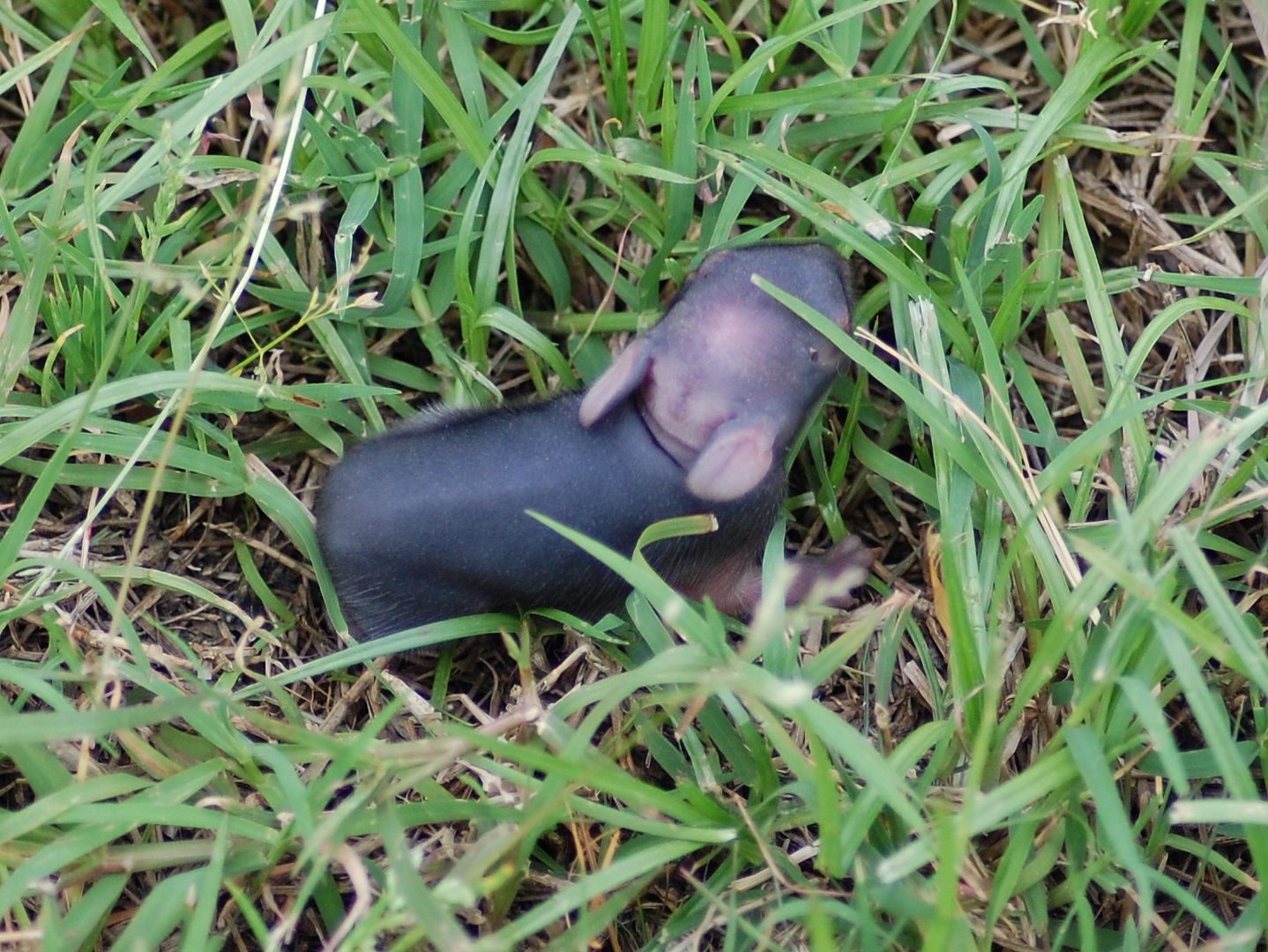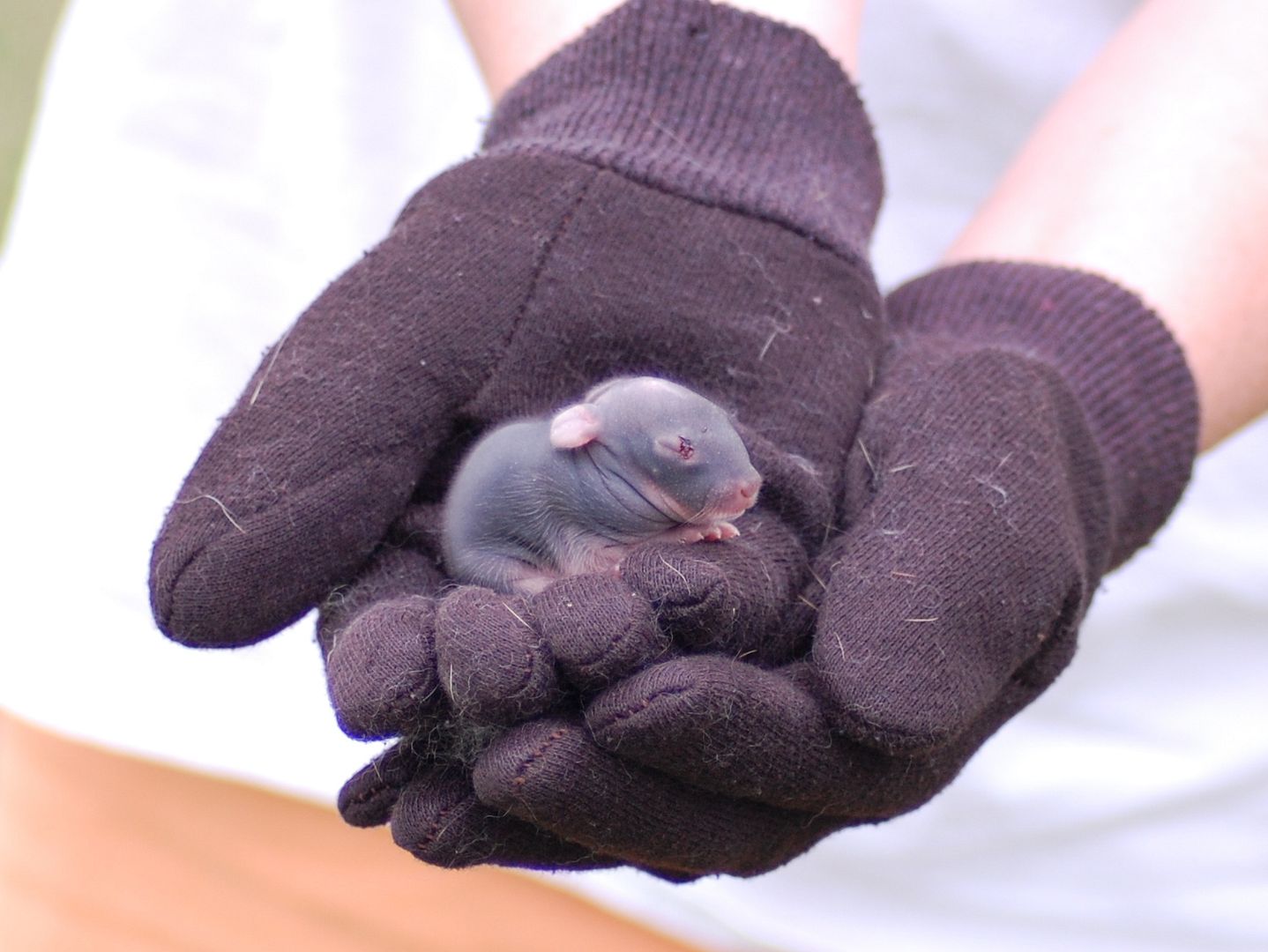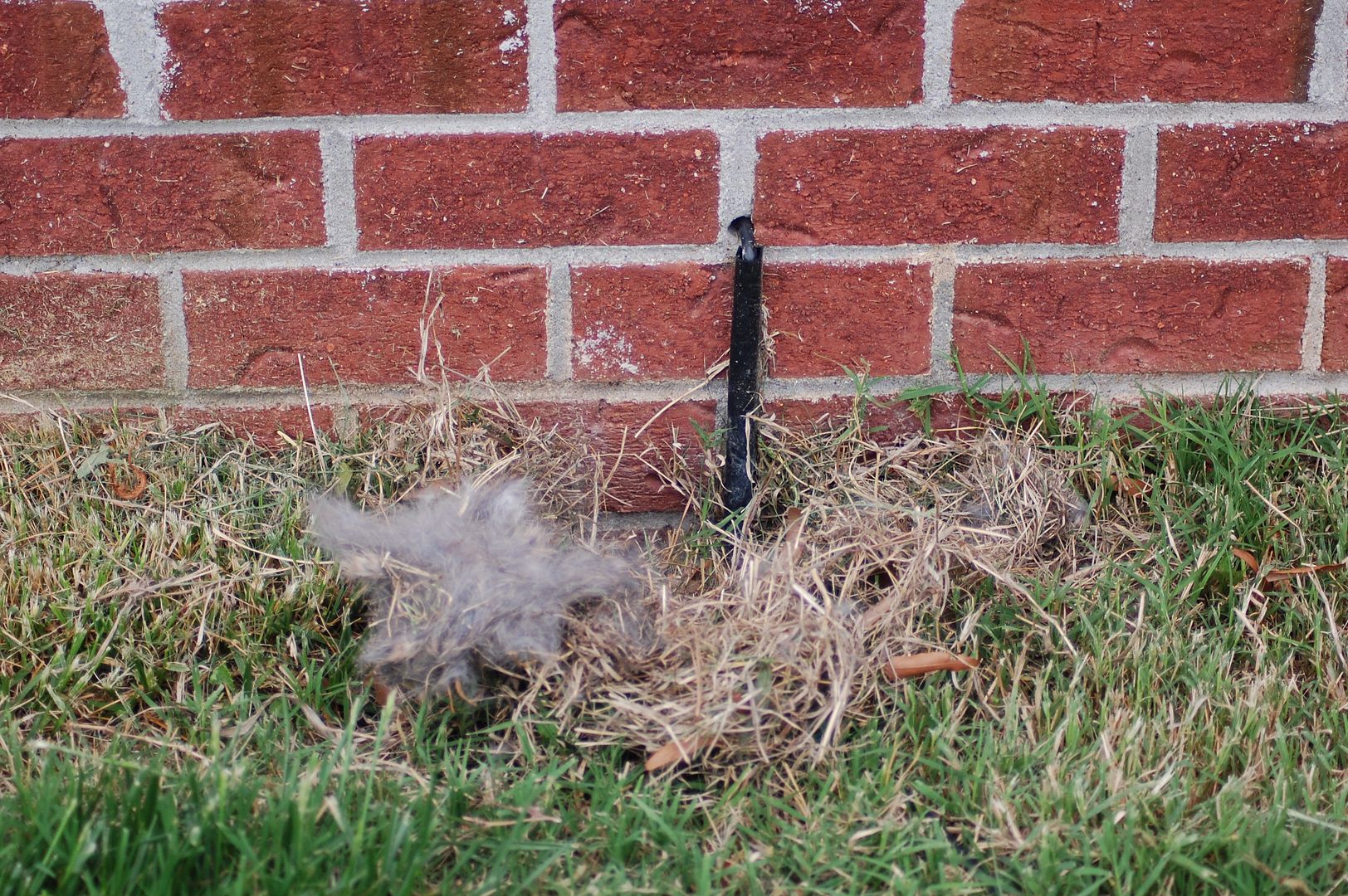 And lastly I caught this racoon taking a nap in one of the trees in my back yard marsh. He has crawled down since.