Discussion Starter
·
#1
·
After a couple days of getting ready for the Nor Easter here in Poquoson Virginia and a couple days of cleaning up, I am ready to go fishing. I have the yard picked up and the all four garages cleaned up. Luckily only about 18 inches in the garages and none in the house. You can see the water line in some of the pictures.
Here are the cleaned and ready to be filled back detached garage / shop.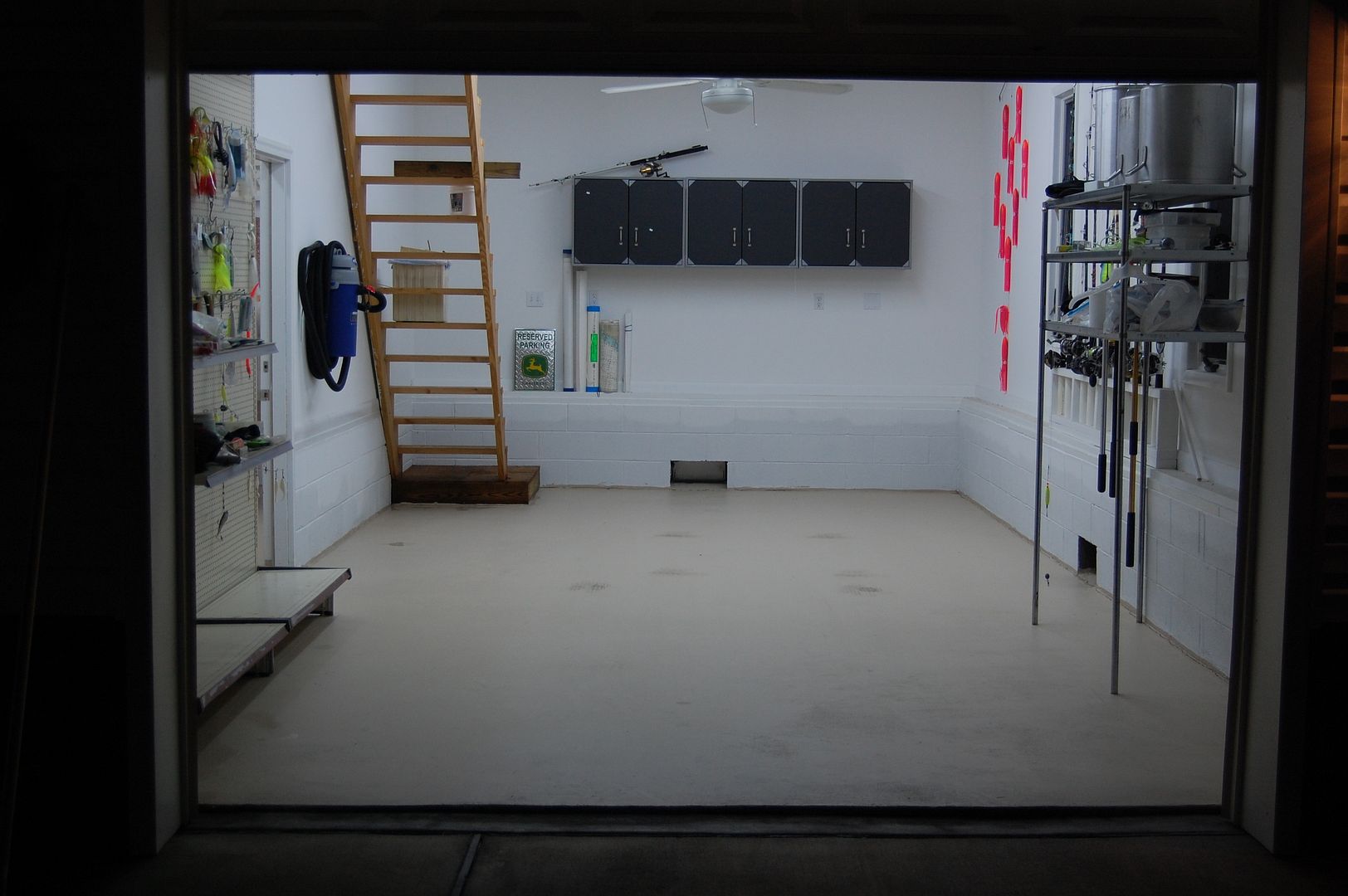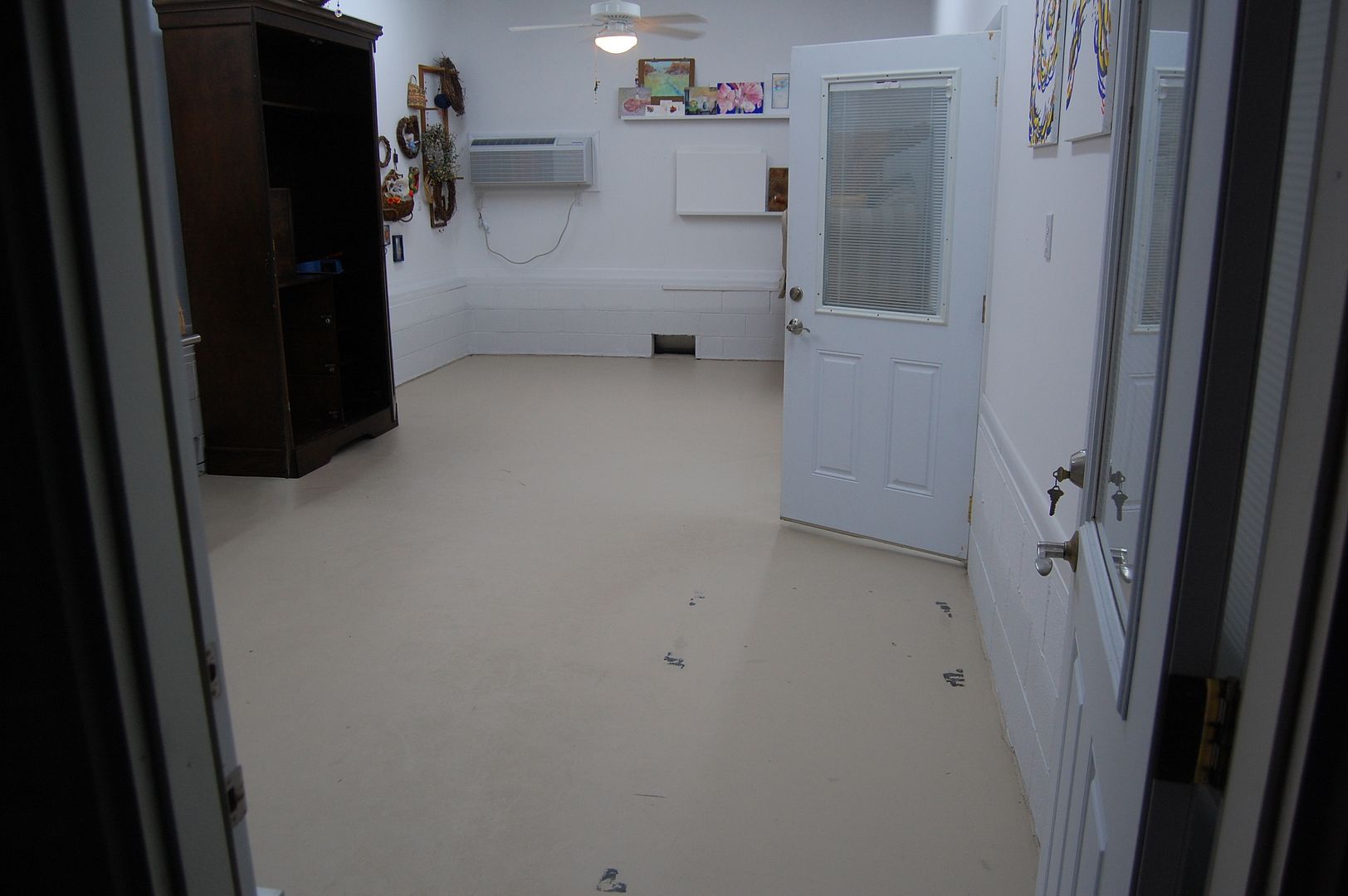 This is what it looked like after the tide was going out.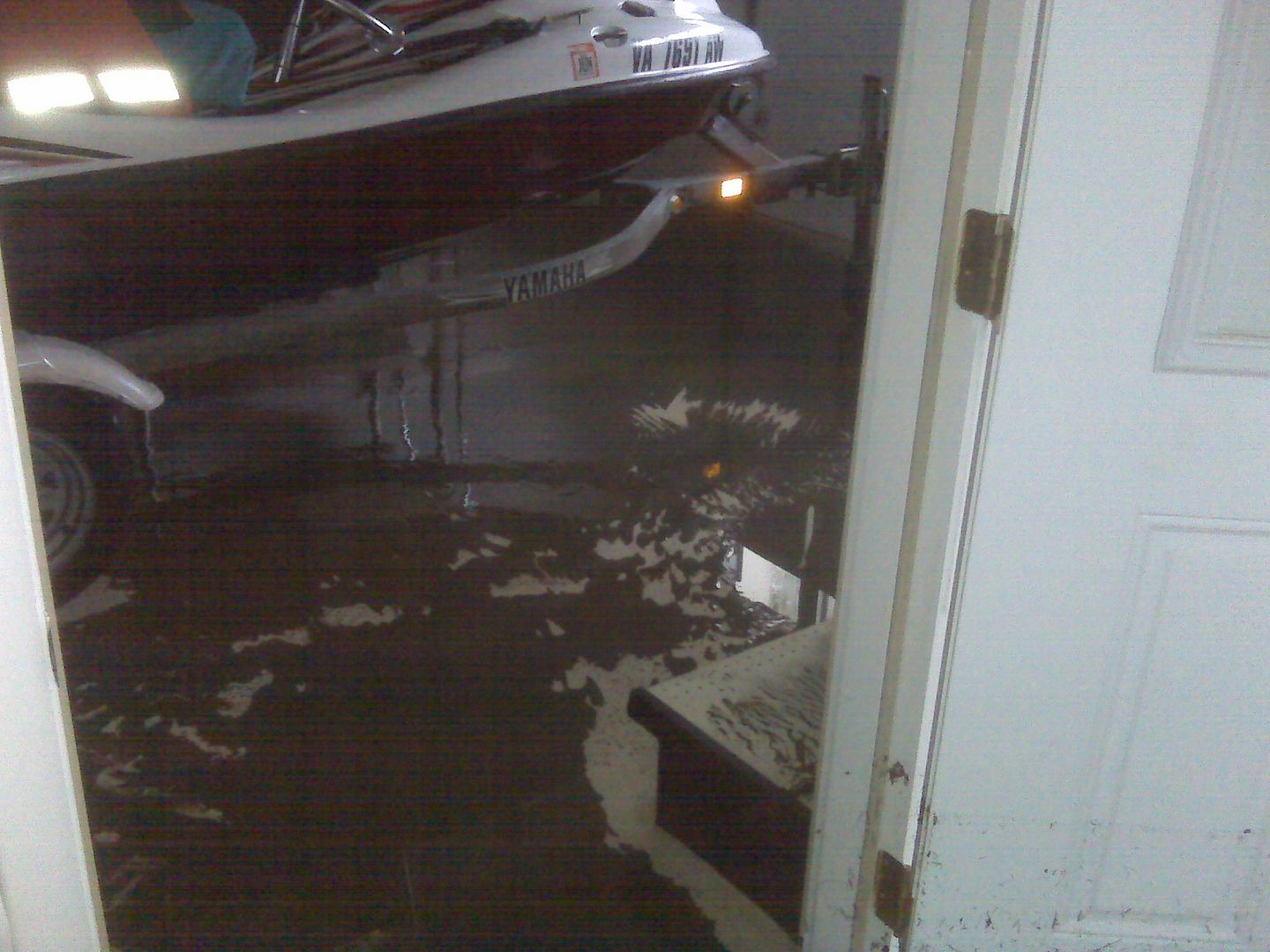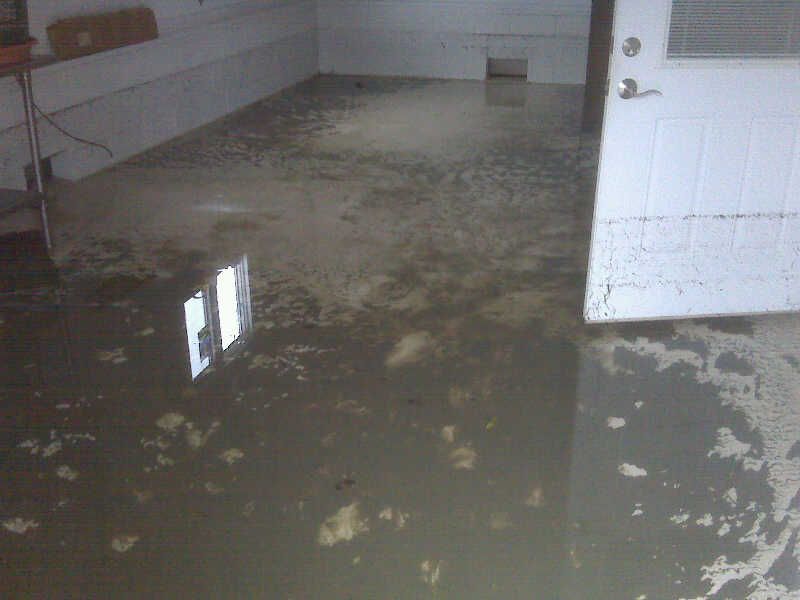 This is the outside as the tide was coming in.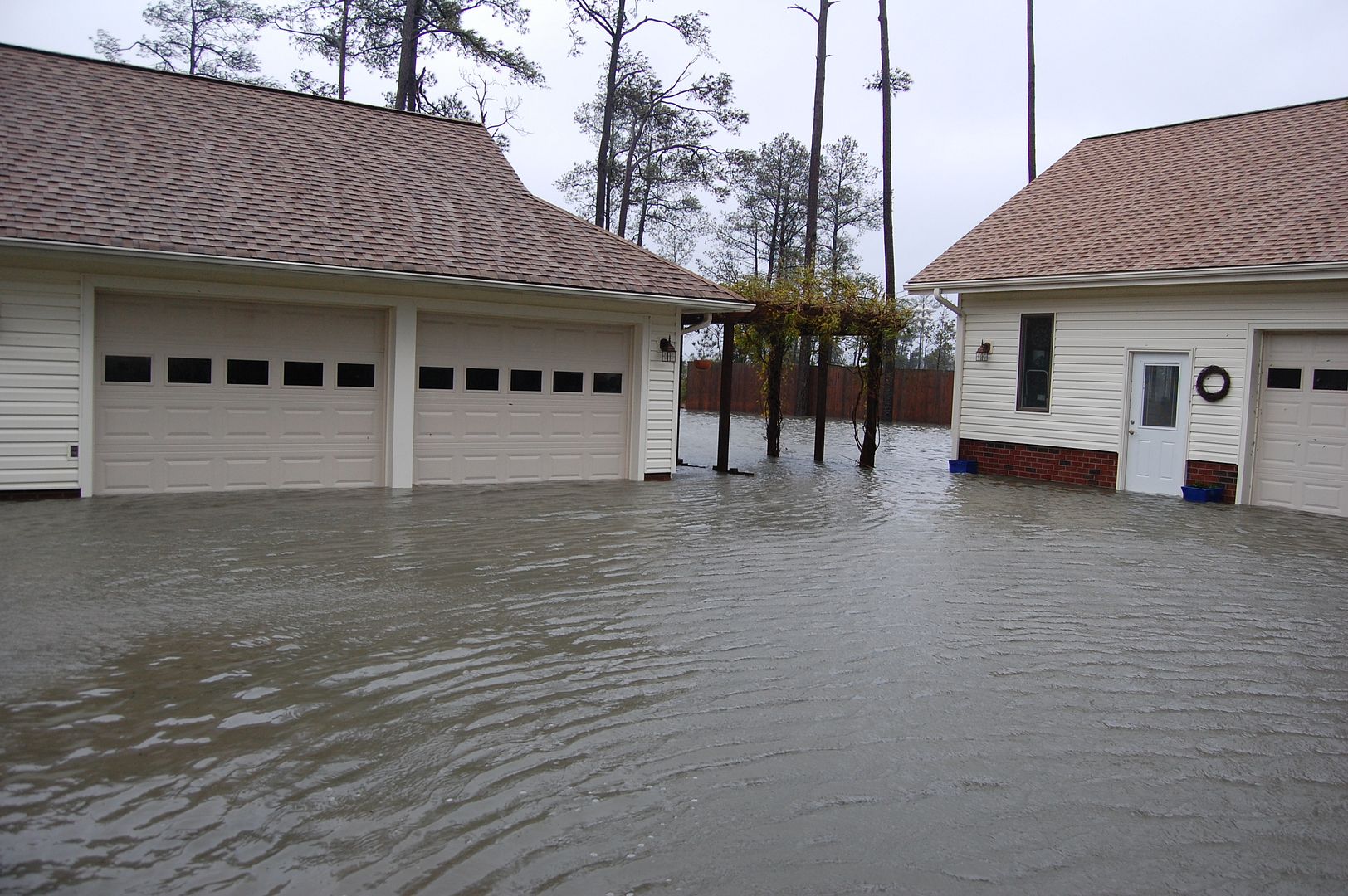 The attached garage as the water is spraying thru the door, The tide was a foot higher outside than inside.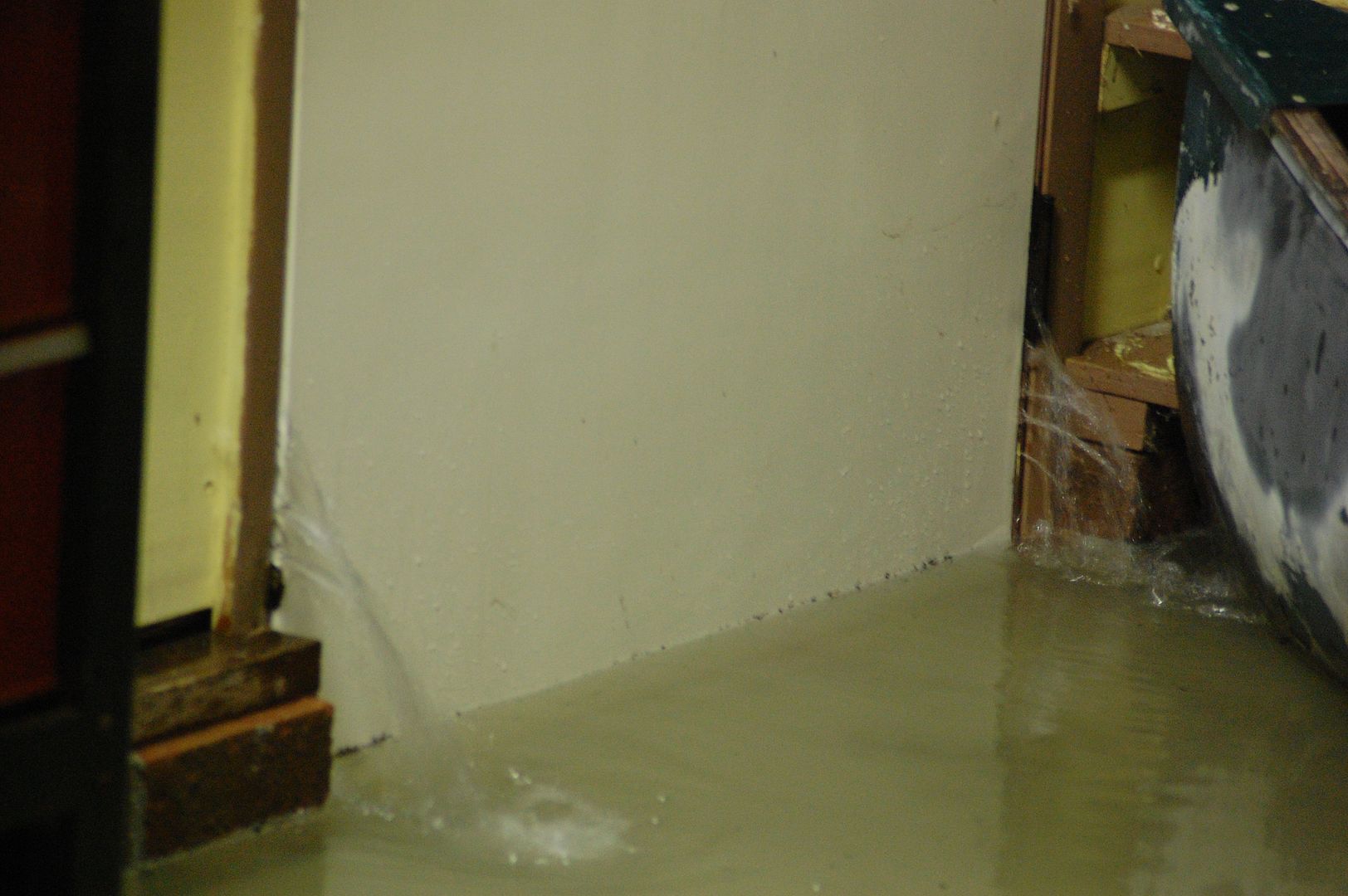 Letting the bay water out of my garage as the tide is going out.
Backyard pictures during and after the storm.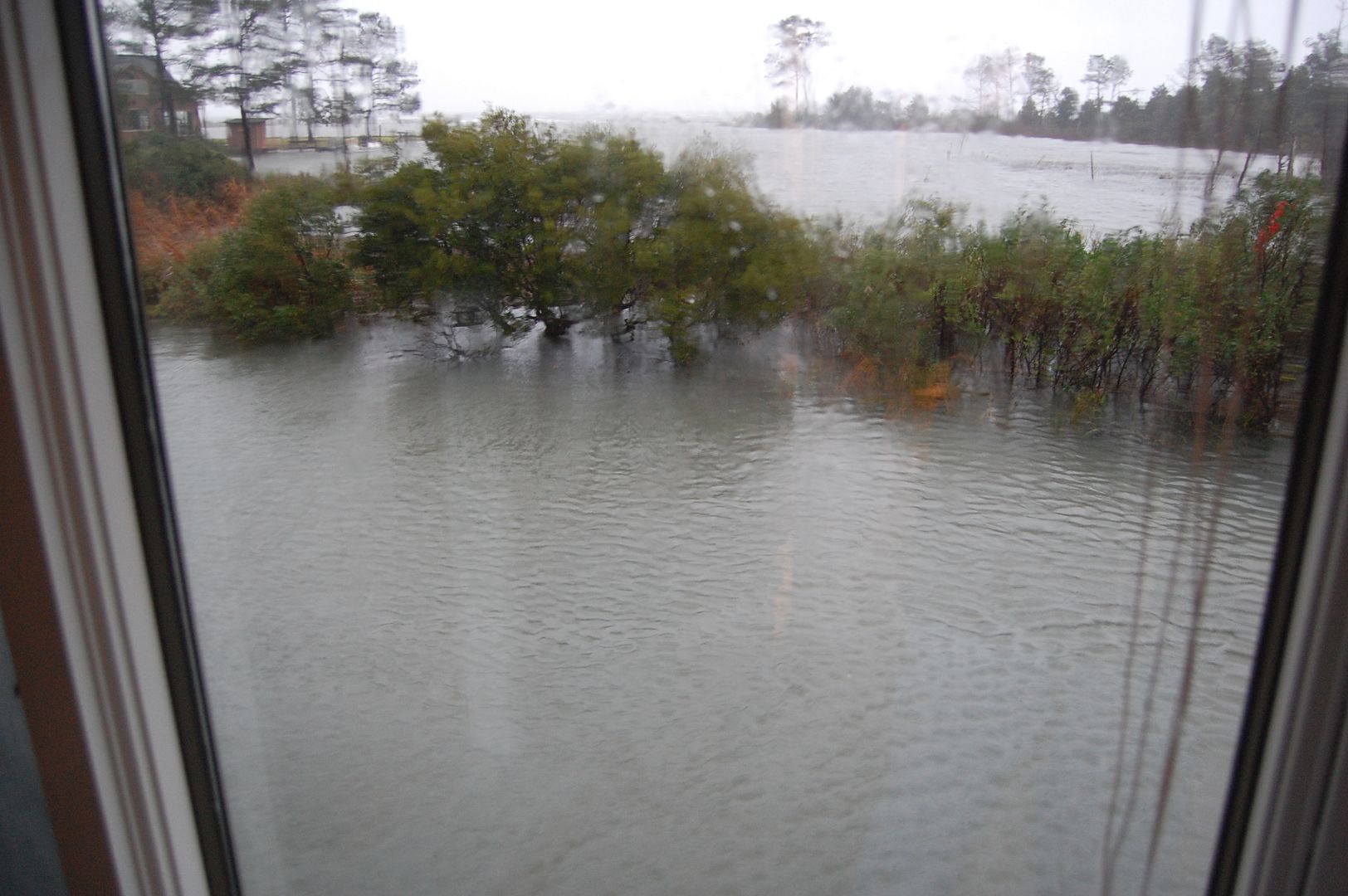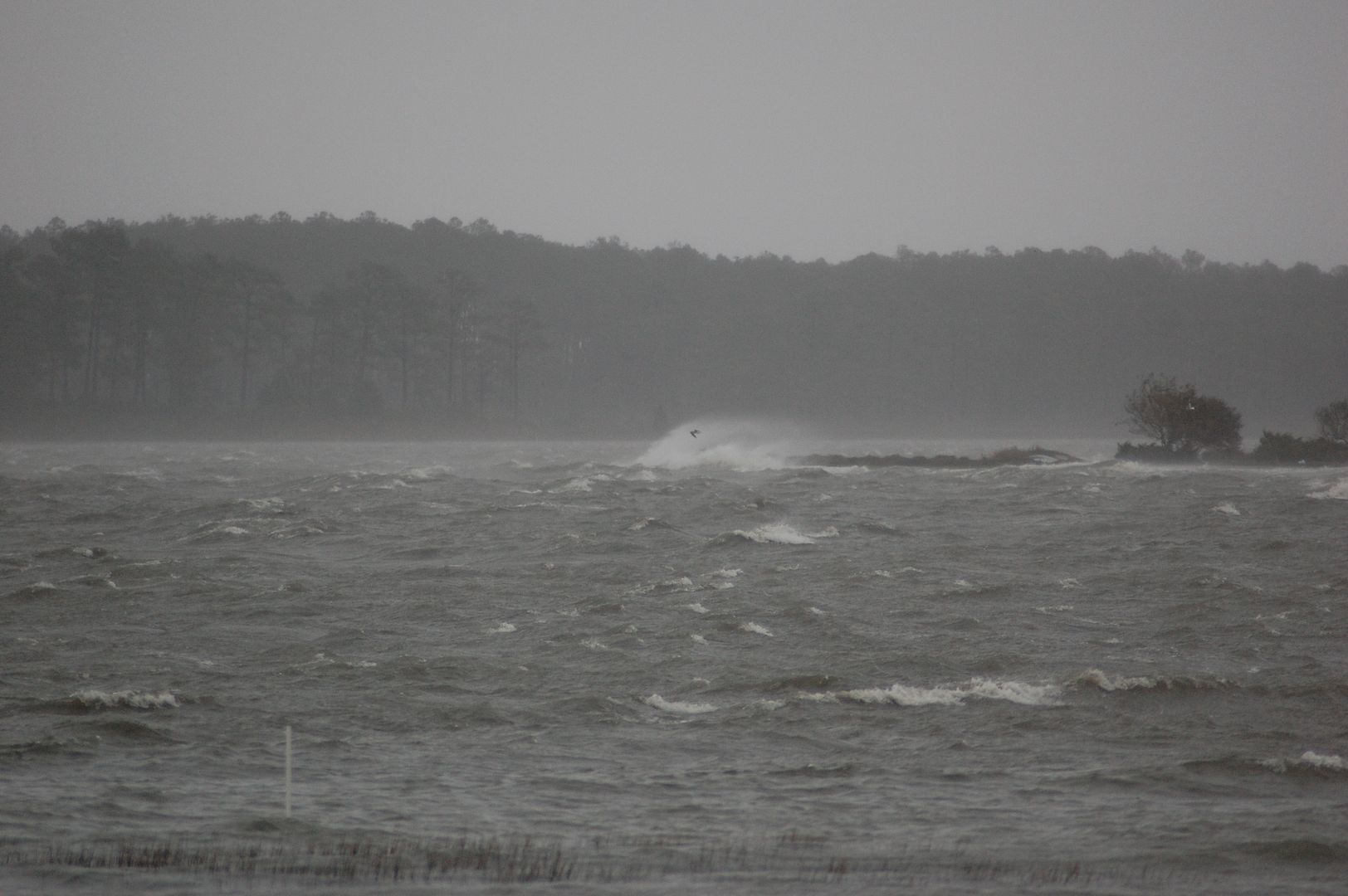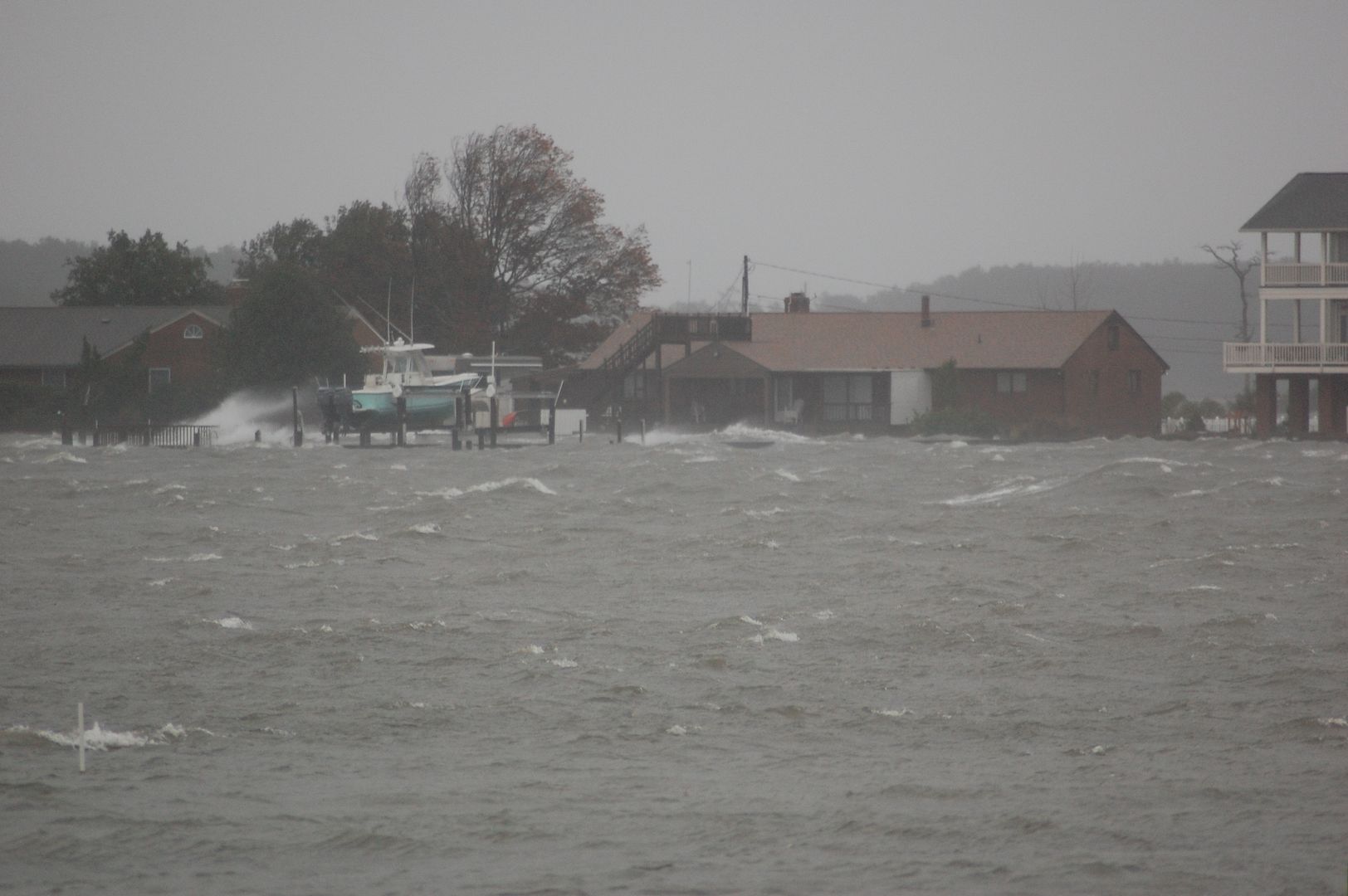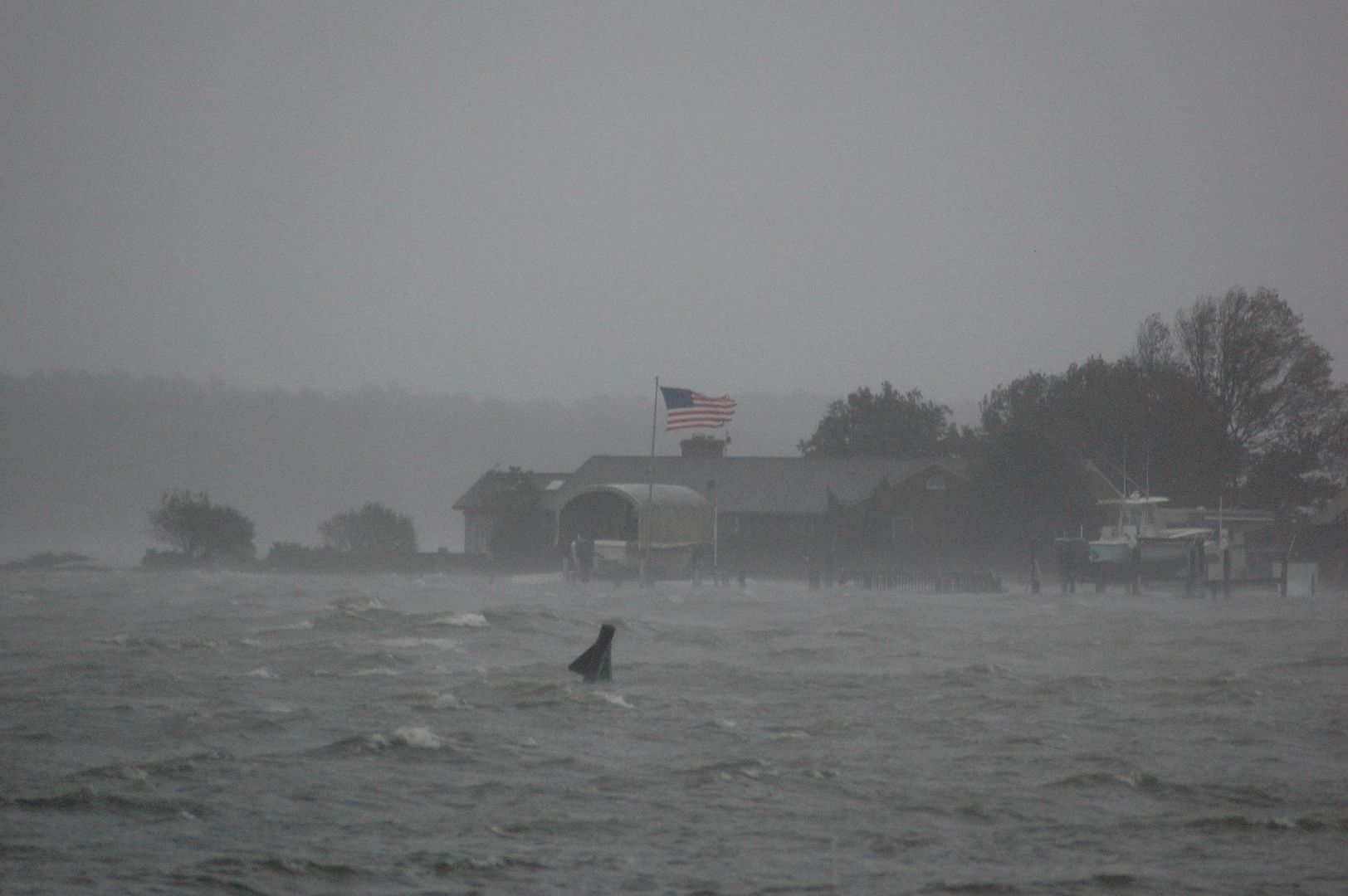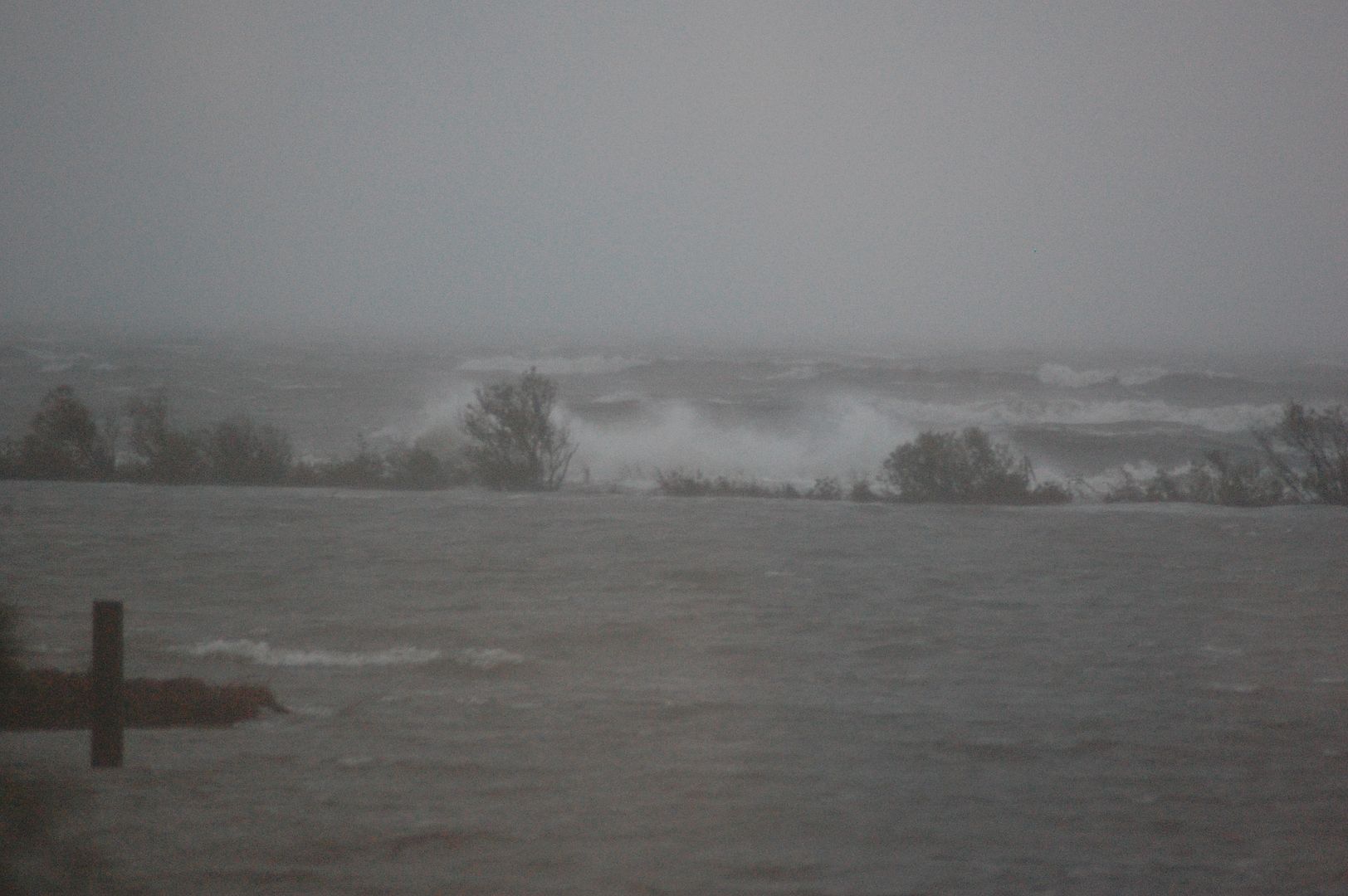 My neighbors boat overturned then totally flipped over. I dove in on Sunday, put some lines on it and we were able to correct. Of course his engine was toast.
Some pictures from my street and parents house.