Discussion Starter
·
#1
·
With the great forcast and the fact that I got Randy at Pop's Bait and Tackle in Hampton to give me his lucky (for me ) blue crab, I went Jet Ski Fishing today. Plan was to catch Tau Tog And Striped Bass.
I dropped the ski at Willoughby boat ramp this morning around 0715 hrs and ran to the Chesapeake Bay Bridge Tunnel. I fished the pilings off of the third island an over the Tube of the third. Had some great pullage on the Togs managing about ten on bottom rigs with cut Lucky crab and live fiddler crab. I kept four that were between 5 and 6 lbs.
I then slow trolled over the tunnel bouncing live spot on the rocks. I caught 3 small Striped Bass kept two around 23 inches.
Covered 38 miles and burned 9.2 gals. Back at the ramp at 1430hrs. A great time and I did what I planned on!
[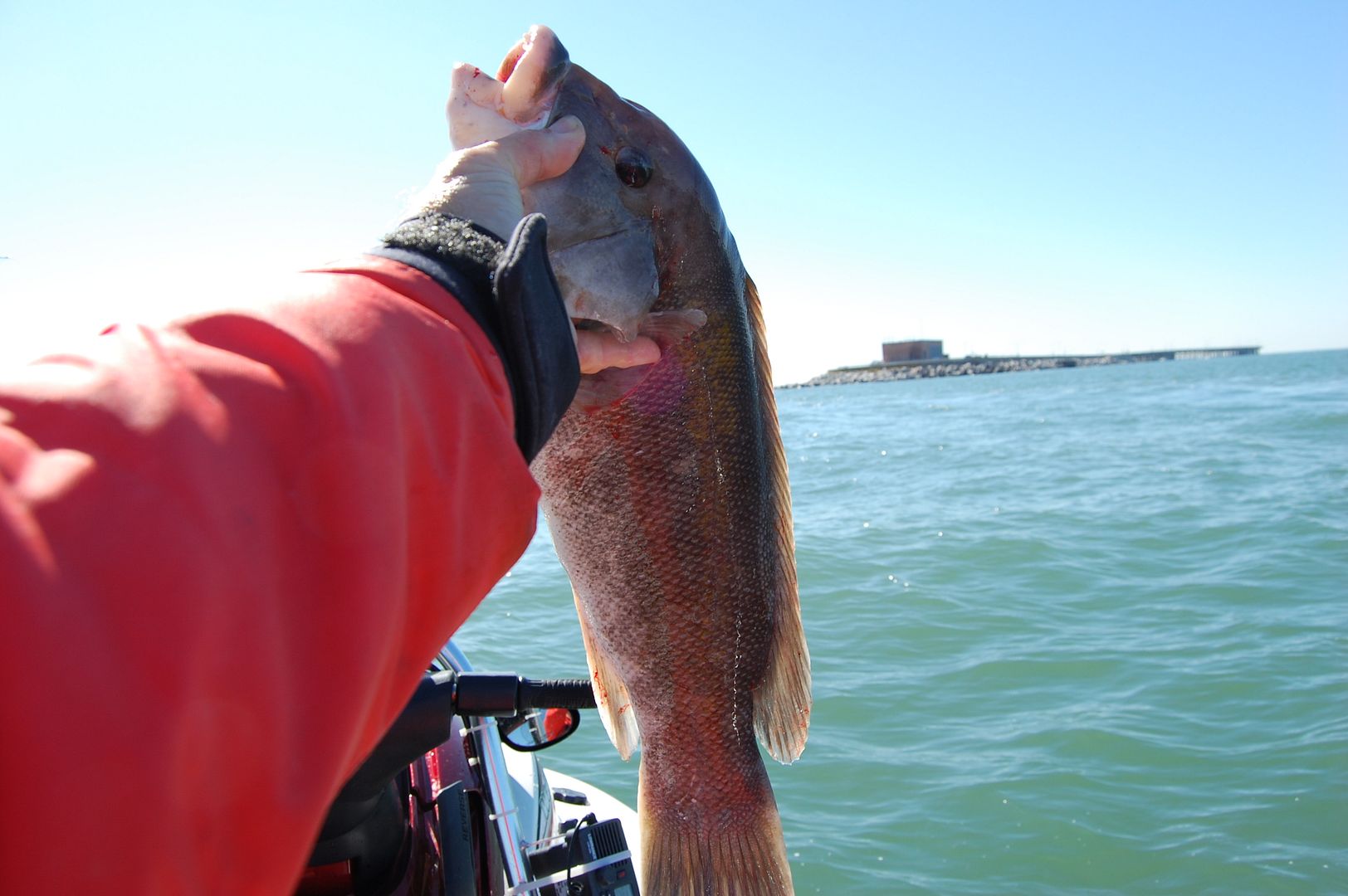 IMG]http://i246.photobucket.com/albums/gg115/JetSkiBrian/DSC_0066b-1.jpg[/IMG]