Discussion Starter
•
#1
•
I am trying to re-wire my waverunner trailer, bought an LED light kit.
Here's my biggest issue, this is currently the connection that I have that fits right into the outlet on my truck..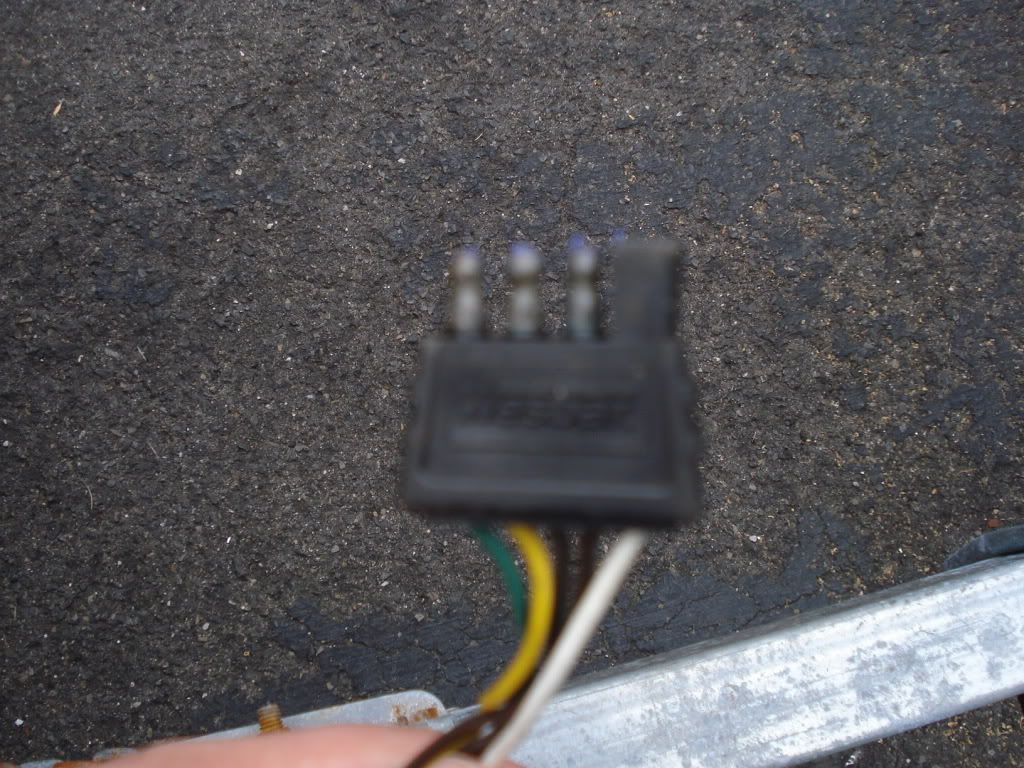 Now the connections that came with the kit look like this;
Can I use the old connection and splice the wires from the new set of wires?
Appreciate all the help. I've never seen those connections that came with the new kit, even my old boat trailer had the connections that are currently on the waverunner trailer.