Discussion Starter
·
#1
·
Thursday morning I took Jeff, Tina and George fishing on my Grady White. We left my house in Poquoson Virginia around 0830 hrs and went across the bay to the Chesapeake Bay Bridge Tunnel. It was 28 degrees when we left and winds were NW at 20 so it was a sloppy trip with spray turning to ice all over the boat. We casted and dropped around the piles, then did several drifts along the shoals with no bites. Then we went to the the third and fourth islands and casted and jigged around the rocks, then trolled the curve for a little. Could not get a bite. Water temp at the high rise was 42, the third was 46 deg. I covered 62 miles and burned 56 gallons.
Today I towed my jet ski to Virginia Beach and dropped at Owls Creek in Rudee Inlet. I decided I would run South until I saw something worth stopping for. I ended up about 32 miles South off of Currituck Light in North Carolina. There were a couple of other boats and some scattered bait but no fish for me today.
It was a little choppy with 3-4 footers so I could only run about 25-30 mph. I did get to test out my new external 12 gallon tank, it worked great. Today I ran and trolled 80 miles and burned 18 gallons.
Here are some pictures I took while out Thursday;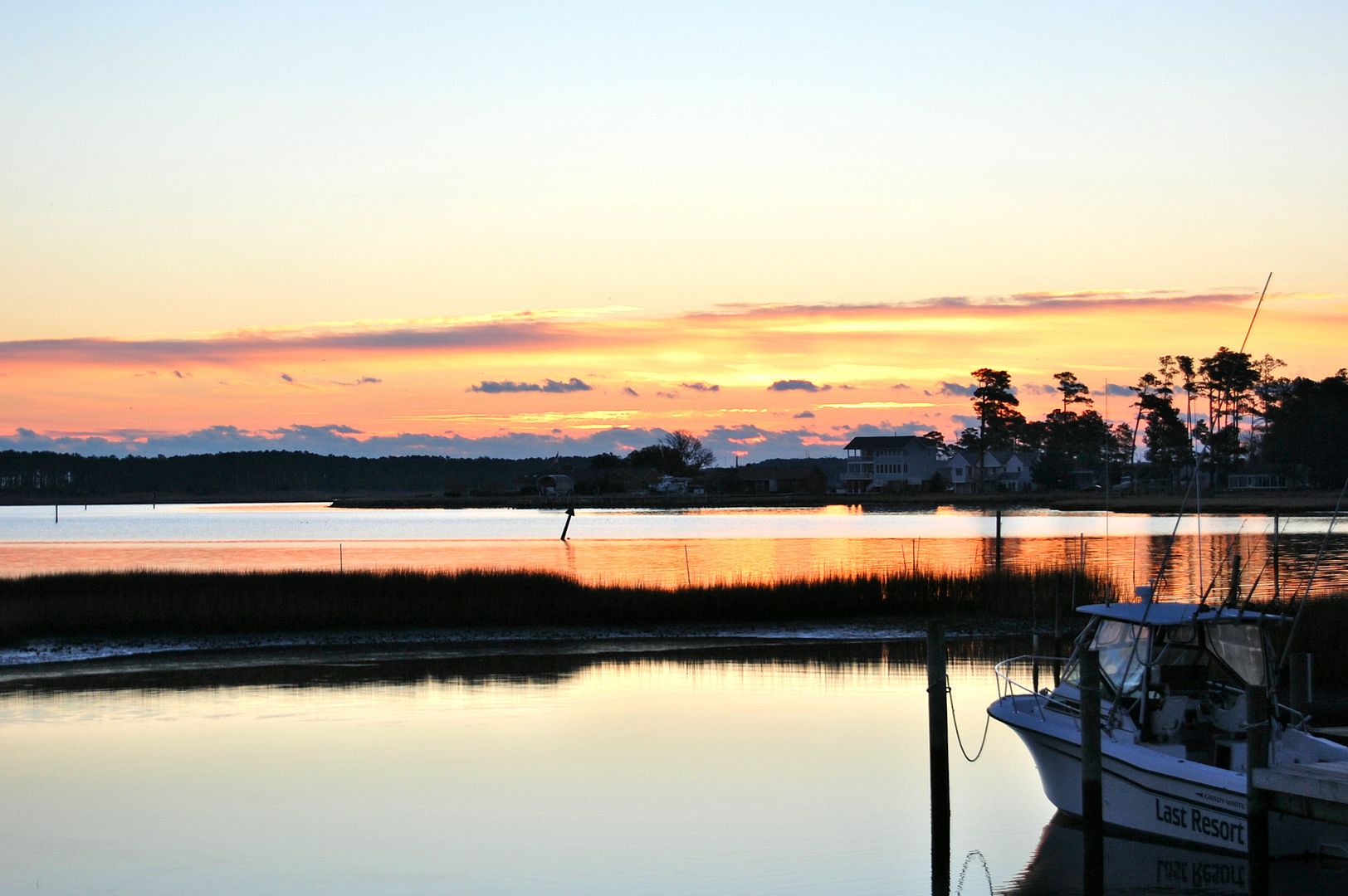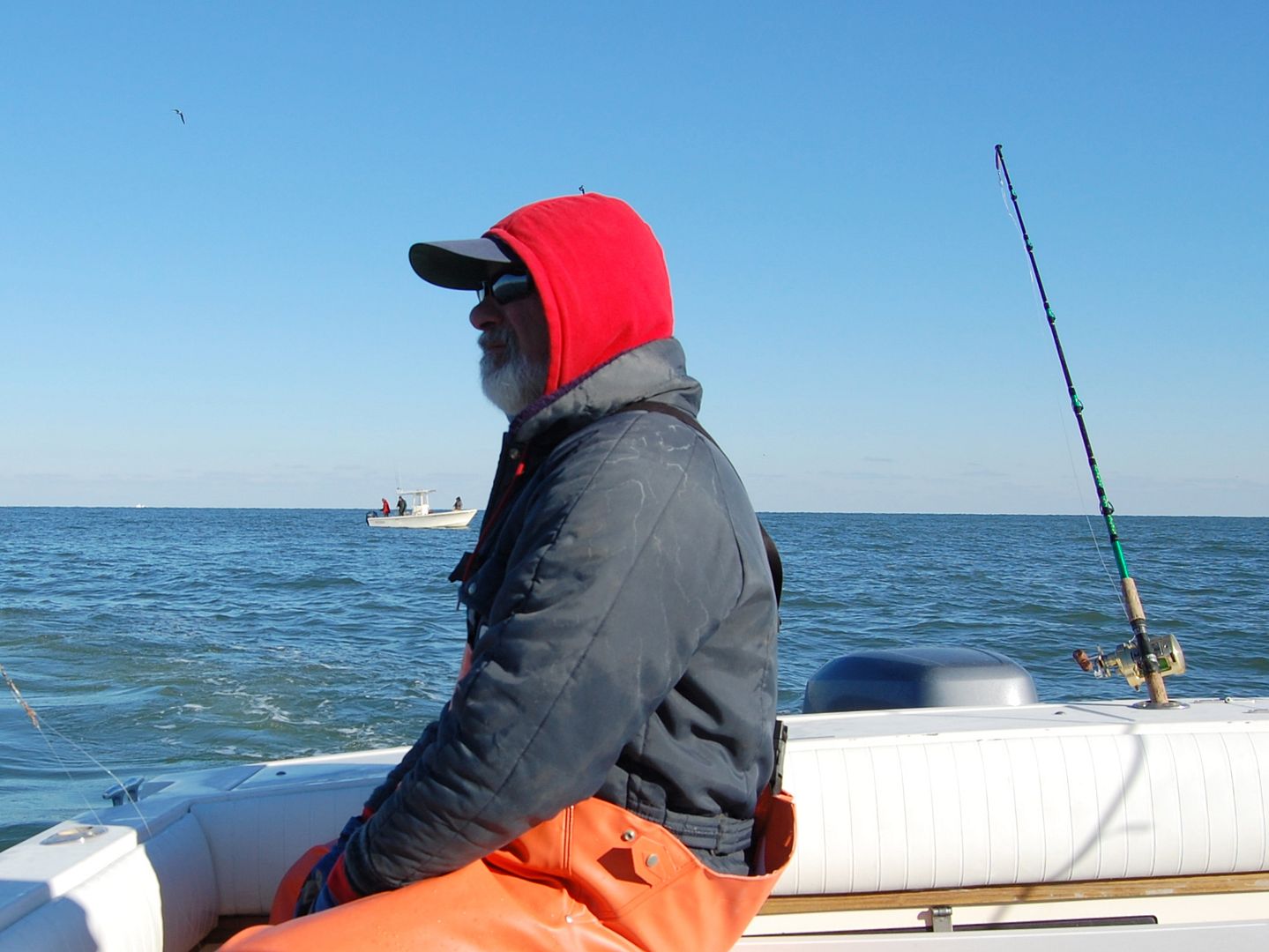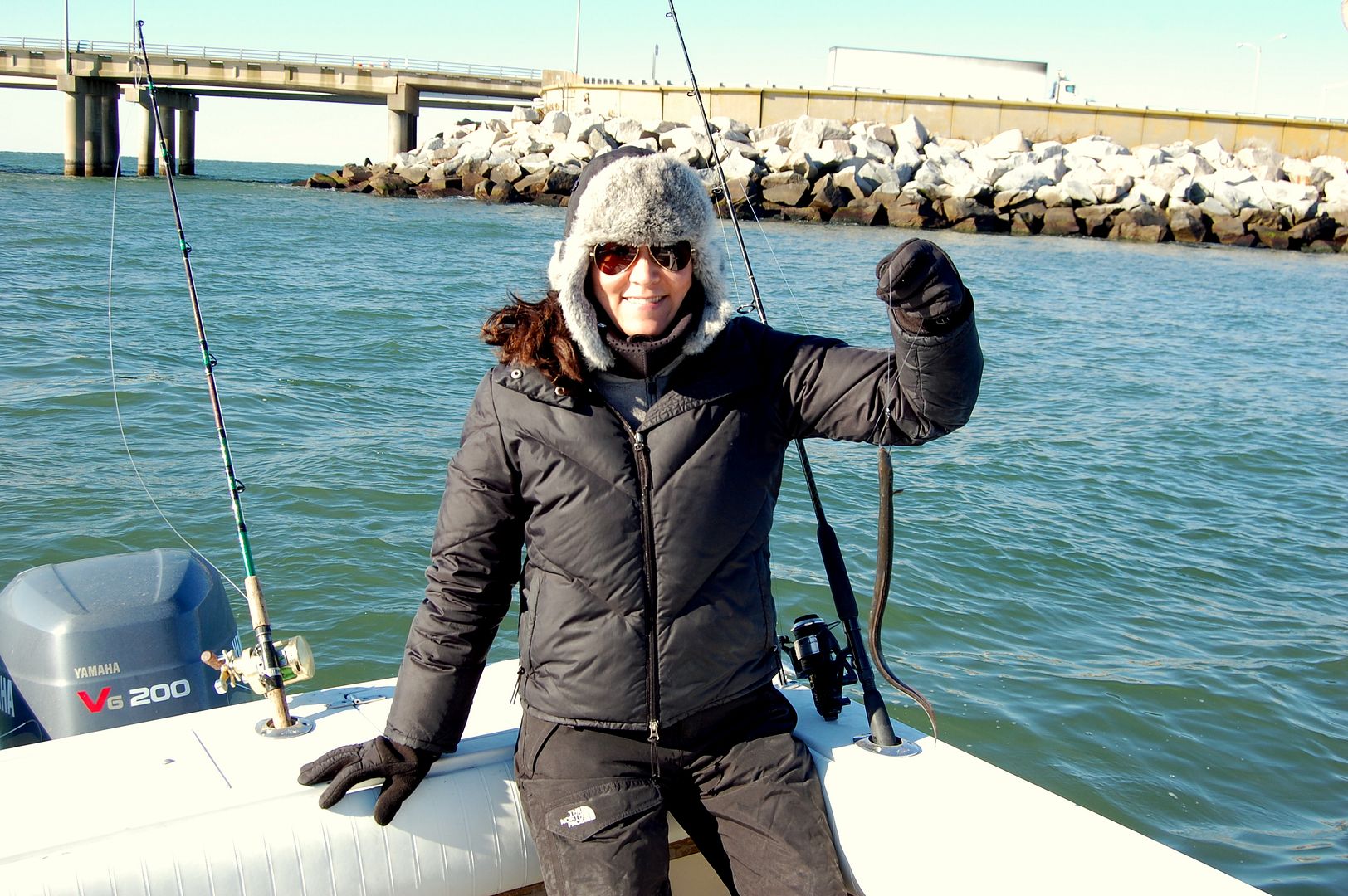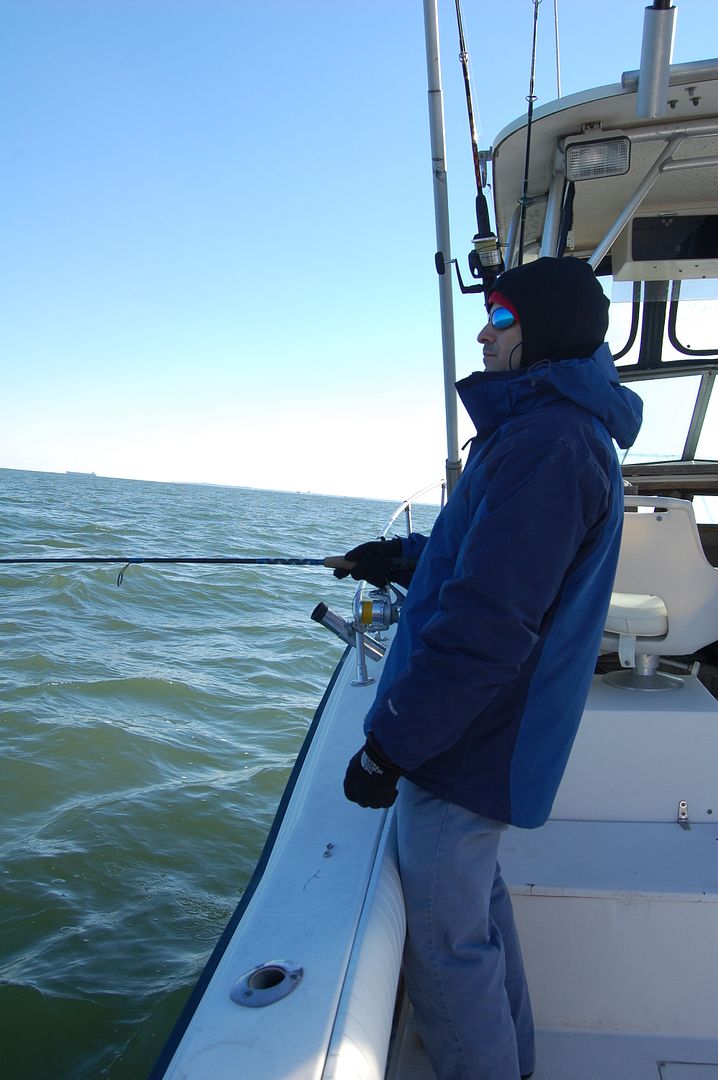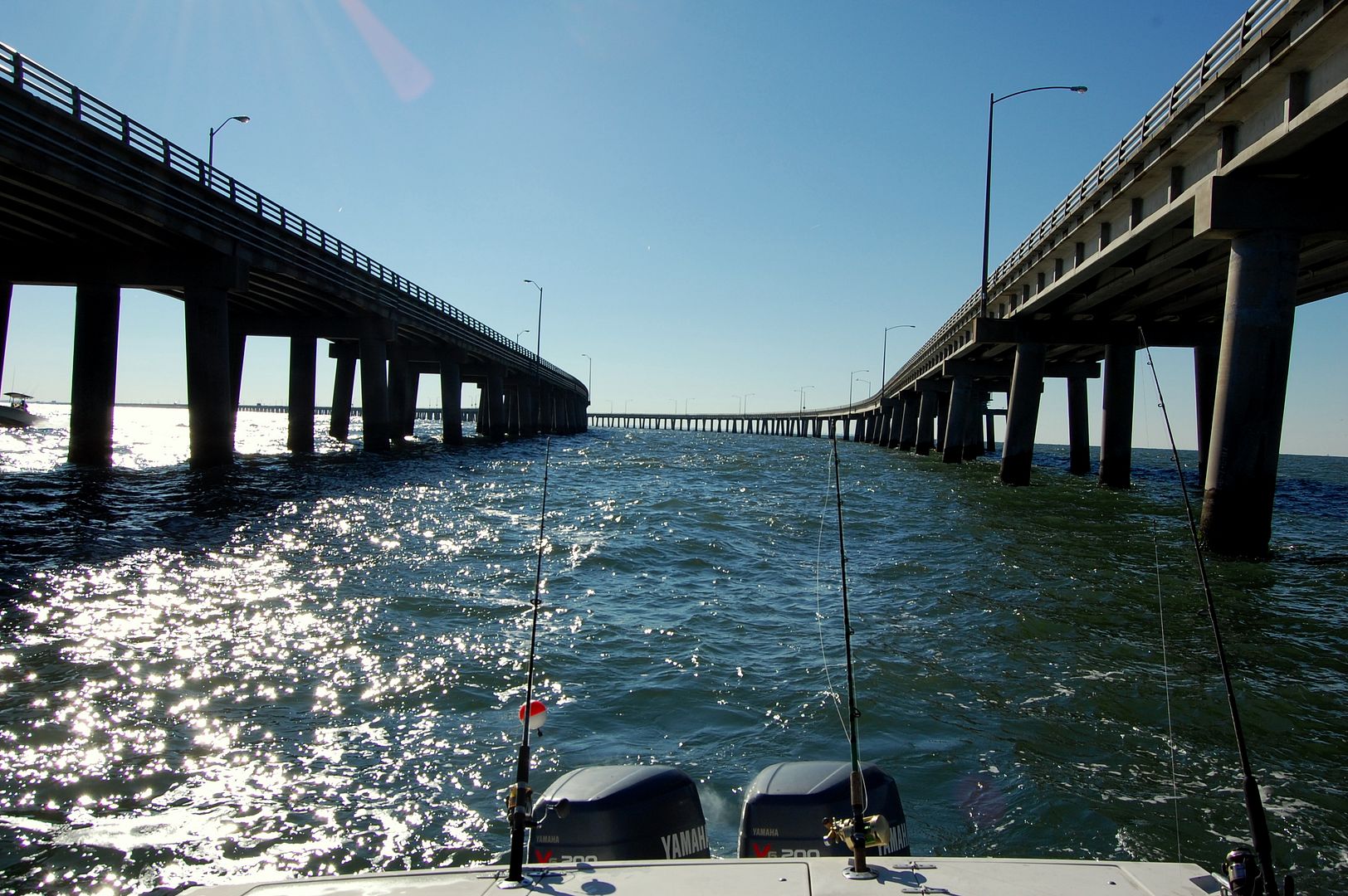 Today;